The Pound Sterling couldn't hold onto positive momentum against its US rival and the greenback gained strength after yesterday's Federal Reserve policy meeting, which disappointed FX traders who had expected to see a more dovish policy. Now, the market's focus will be on the looming Bank of England meeting and the published minutes of the last meeting of the Monetary Policy Committee. Most analysts are forecasting that the BoE will maintain the status quo as regards interest rates and asset purchases, and are likely only to say that policy changes will come only after close scrutiny of the UK economy and relevant data points. The outcome of the Brexit is still likely to weigh on sentiment, as well as BoE projections, with many analysts now calling for a no-Brexit deal as likely.
As of 10:52 am in London, the GBP/USD was trading at $1.2974, a gain of 0.0308% and off the session high of $1.29755. The EUR/GBP was lower at 0.9092 Pence, down 0.1976%; the pair has ranged from 0.90831 Pence to 0.91239 Pence in this session.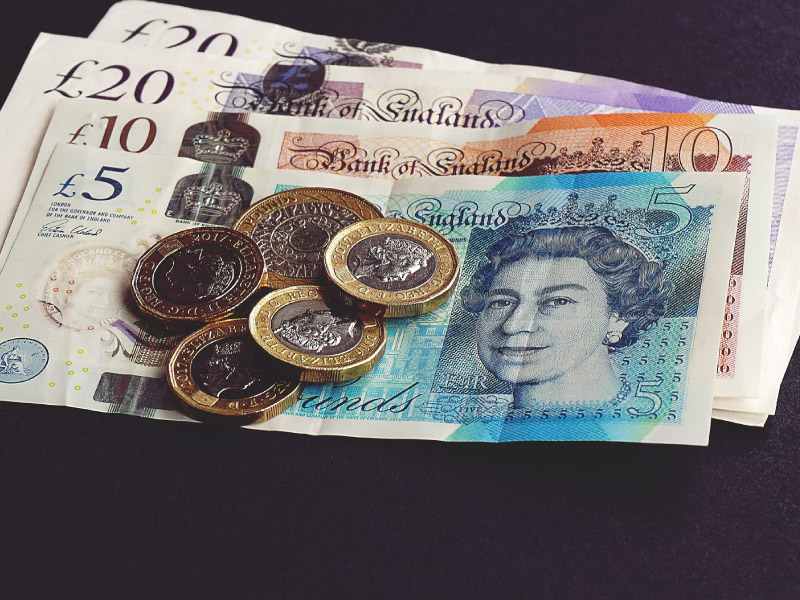 Dollar Bounces on Fed Comments
Yesterday, the US Federal Reserve said that it intended to maintain its policy as is, and also said that the June projections were likely to be less dire than initially thought. The Fed said the current low rate environment was likely to persist well into 2023, when it is expected that the US Labor Market will have finally recovered from the Coronavirus pandemic. At that time, the Fed expects inflation to move beyond the targeted 2% average inflation rate. The greenback bounced broadly on the news; the EUR/USD is lower at $1.1798, down 0.1101% and moving well off the session trough of $1.17369.