The juiciest profits from betting against the yen, one of the hottest macro trades of 2022, is a thing of the past, a growing cohort of strategists say.
Three key pillars of the sell-the-yen trade, a widening US-Japan interest-rate gap, soaring oil prices and the loss of the currency's haven status, are crumbling as growing recessionary fears keep a cap on yields, put pressure on crude and send investors back into the arms of traditional safe assets.
Dollar-yen, which soared 38% from a March 2020 through to mid-July this year, is in retreat.
"The big yen short as we have known it this year, it's over," said Rodrigo Catril, a strategist at National Australia Bank Ltd in Sydney. "Dollar-yen's peak is now likely behind us."
Catril is joined by the likes of Rabobank and Daiwa Securities Group Inc in predicting a slowdown in losses for Japan's currency, the worst performer in the Group of 10 this year.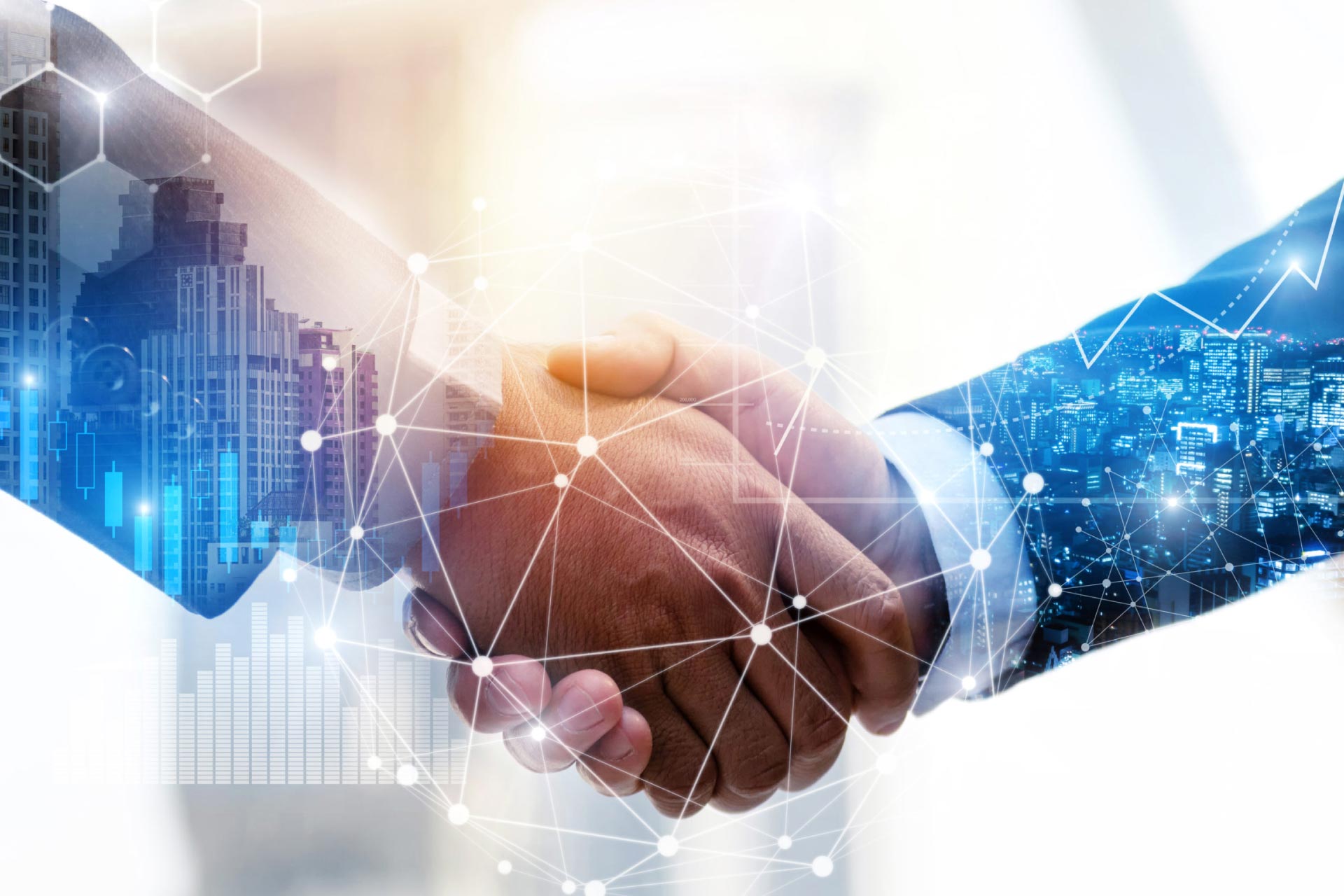 Strategists see the yen strengthening to 130 against the United States dollar on average by the first quarter of 2023, according to data compiled by Bloomberg, a clear contrast with calls arguing that 140 and higher lay ahead at the peak of the bearishness in mid-July.
An end to what threatened to become the worst-ever drawdown for the currency would be welcomed by businesses to consumers to politicians in Japan, where higher import costs are weighing on a post-pandemic recovery.
It would vindicate the resolutely dovish stance of Bank of Japan governor Haruhiko Kuroda and put pressure on hedge funds who came late to popular short-yen macro strategies.