Chicago exchange group launches contracts that track up or down moves in indices and commodities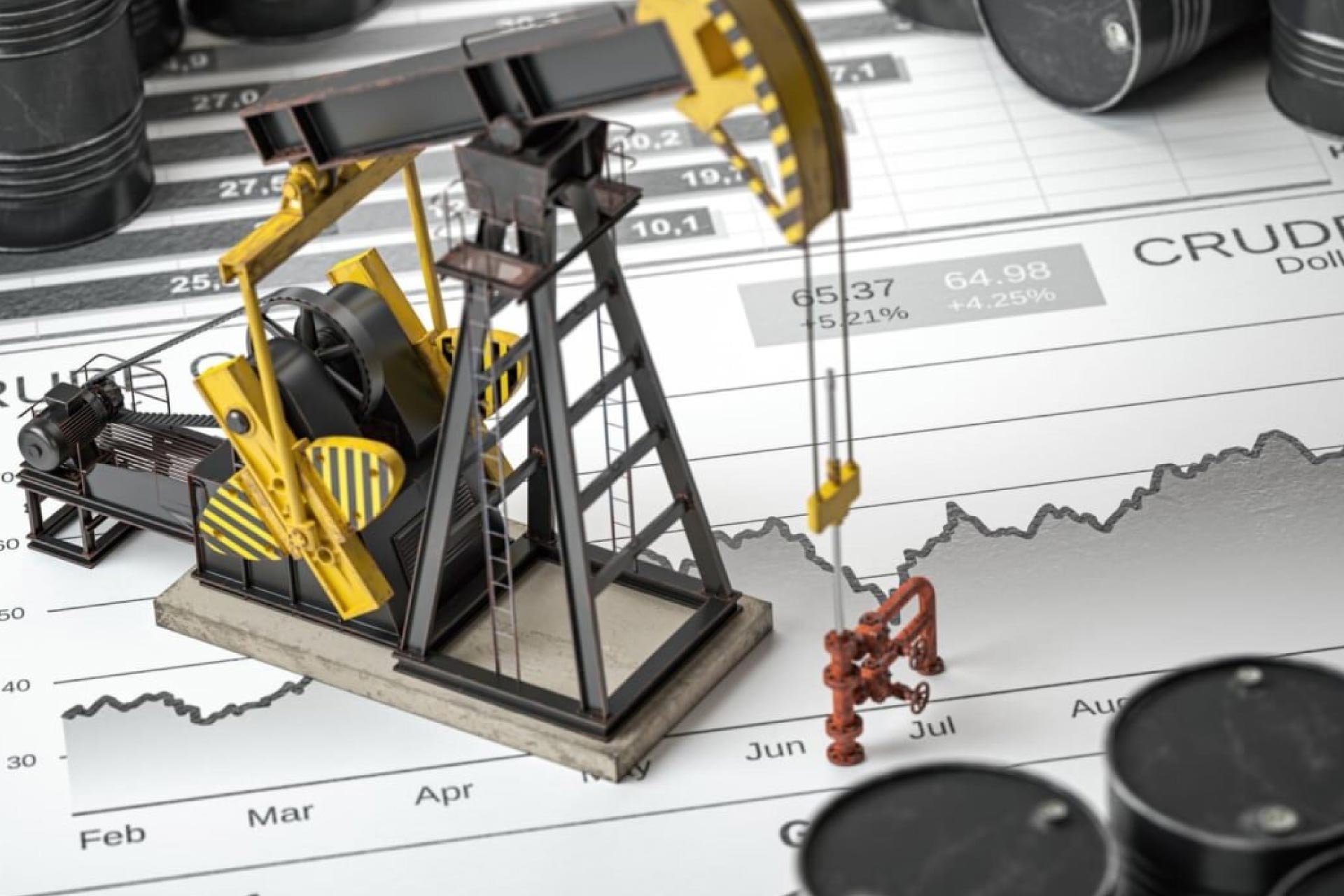 CME Group plans to launch binary options in a push to woo more retail traders, offering a type of contract that regulators in much of Europe have banned as a form of gambling.
The Chicago-based derivatives exchange operator on Tuesday said its so-called event contracts would be offered in September, allowing "individuals to trade their views on daily up or down price moves" in CME futures markets such as the S&P 500 stock index, gold or crude oil.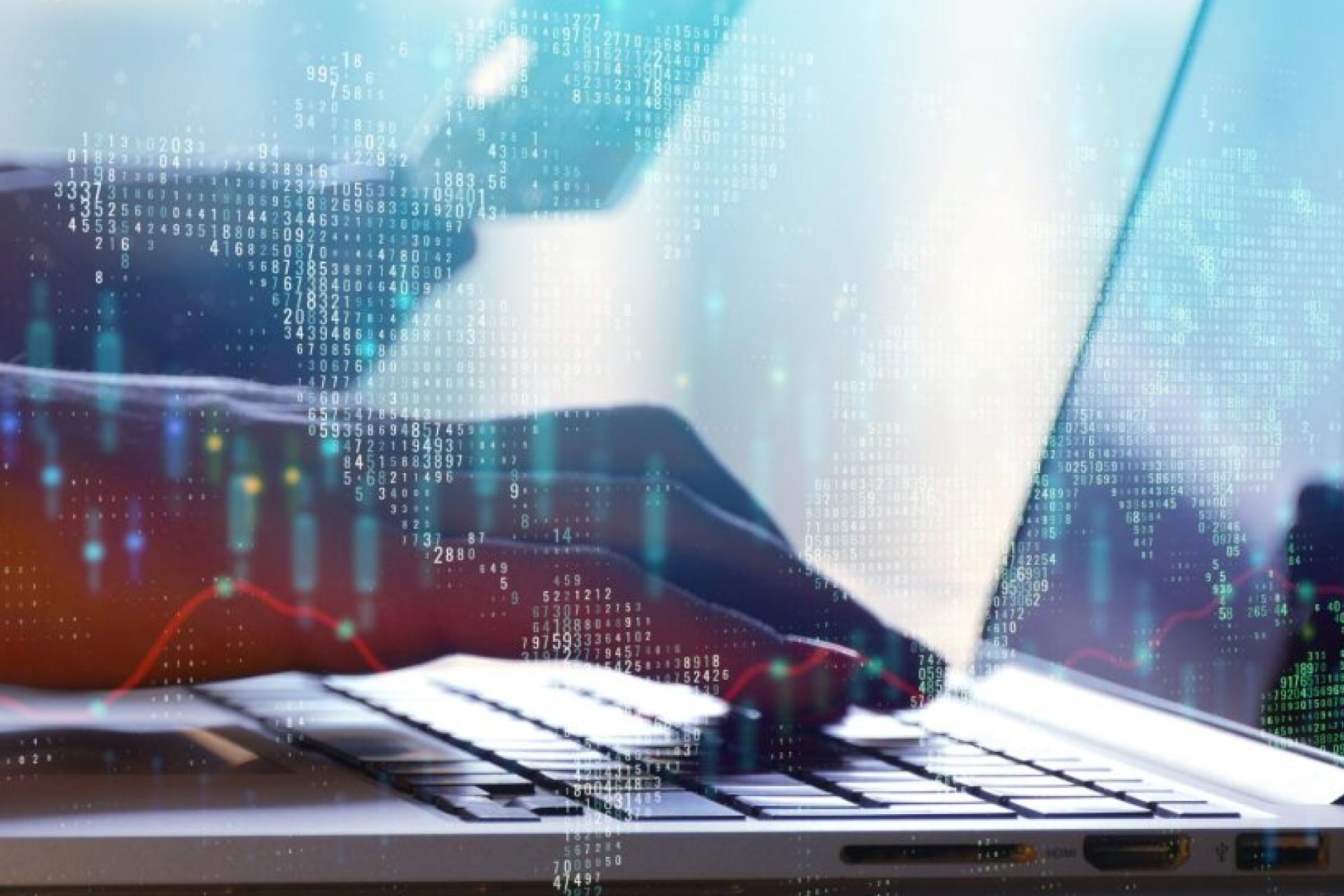 Attracting retail traders is a "critical component" of the growth strategy at CME, company executives have said.

The website for the new contracts depicts a simple yes-or-no question on which customers can place trades by swiping a phone screen.
CME's customer base is heavily weighted towards professional traders and financial institutions. The new event contracts will be valued at up to $20, with traders limited to buying up to 250 contracts at a time.
Binary options have been controversial. Regulators in the UK and European countries have prohibited trading in the contracts, with the UK's Financial Conduct Authority likening them to "gambling products dressed up as financial instruments". CME said its new products "are designed for US-based traders at this time".
In the US, the Commodity Futures Trading Commission has warned against the proliferation of binary options on unregistered trading platforms. CME's exchanges are CFTC-registered and the dominant venue for US-listed derivatives. The contracts will be listed pending regulatory review.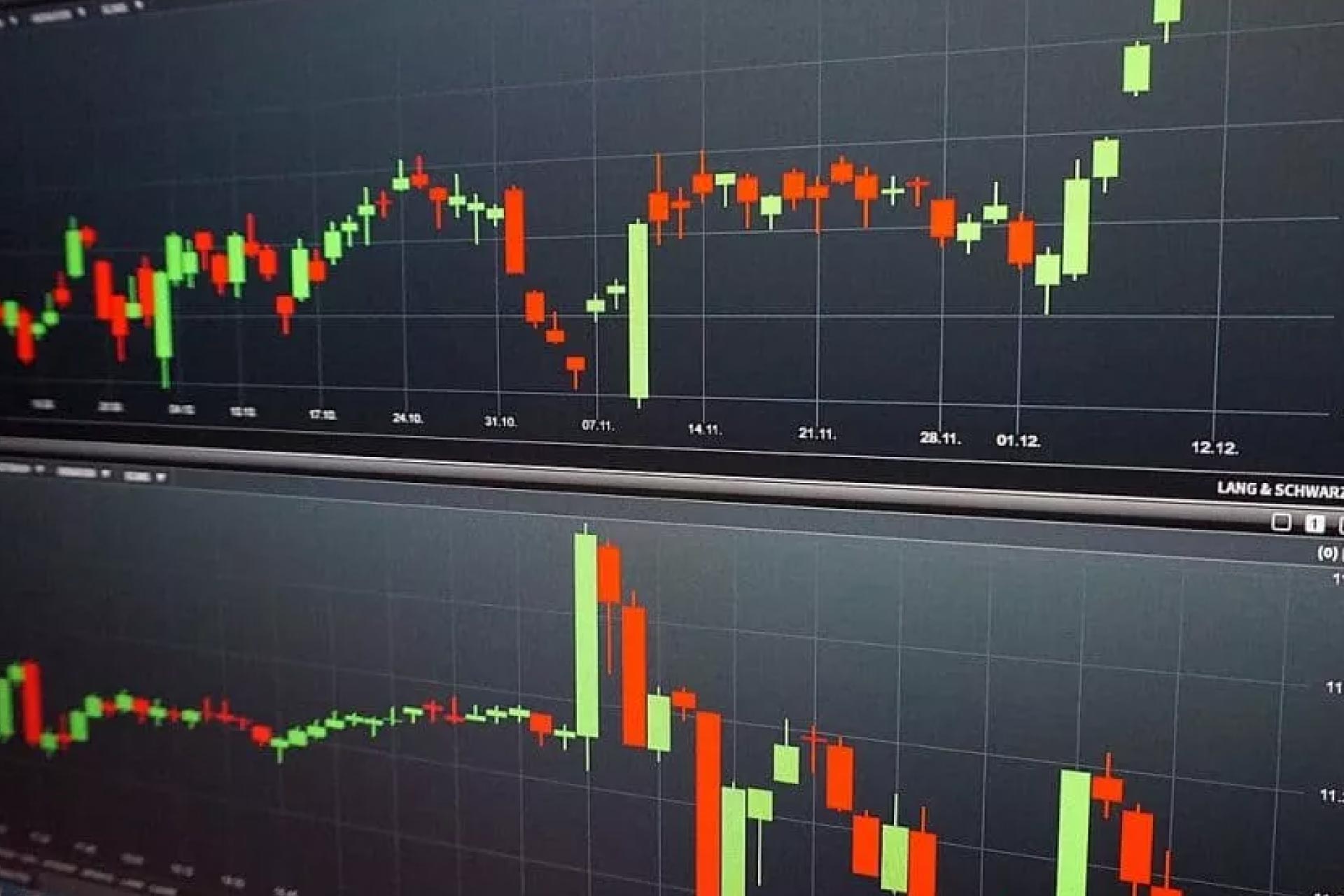 CME will face competition from the North American Derivatives Exchange, which is

by Crypto.com of Singapore. Chicago-based Nadex, also US-registered, offers binary contracts on stock indices, commodities and foreign exchange markets.
Retail traders have rushed into certain derivatives markets over the past two years of the coronavirus pandemic, in particular contracts linked to individual stocks such as GameStop and cinema chain AMC. Industry executives have also seen greater interest in daily event and sports betting. James Mackenzie, president of Charles Schwab Futures and Forex, told a last year that his company tried "to go where our clients are and we know that two of the key areas that clients are interested in are the sports world and the events world".
Yet Dennis Kelleher, chief executive of Better Markets, a Washington-based financial reform group, said the contracts were more likely to harm retail traders. "It's hard to see the difference between this and just going to Las Vegas."