Employment change, which measures the change in the number of employed people in the country, was at 111.000 in August after being at 114.700 in the previous month. The analysts expected it to drop by -50.000. Full-time employment was at 36.200 after being at 43.500 in the previous month, while part-time employment for August stood at 74.800 after being at 71.200 in July. The participation rate was at 64.8 percent, after being at 64.7 percent in July, analysts expected it to remain unchanged.
The Reserve Bank of Australia head of domestic markets Marion Kohler announced that the bank's current monetary policy stance has worked so far to keep the interest rates low, pushing up the credit supply in the economy.
"The data show that the Bank's policies have helped to lower interest rates for borrowers to historic lows and support the provision of credit," she said, adding that housing loan applications have risen, which is also a sign that monetary policy is working. On the other hand, lending to small and medium businesses has remained almost unchanged since the beginning of the pandemic, given the businessmen's reluctance to take on new debt and the bank's caution about lending to them.
By 6:25 GMT the Australian Dollar fell by 0.66 percent against the US dollar, hitting the 0.7257 level. In the same way, it went down by 0.63 percent against the Japanese Yen, falling to the 76.18 level.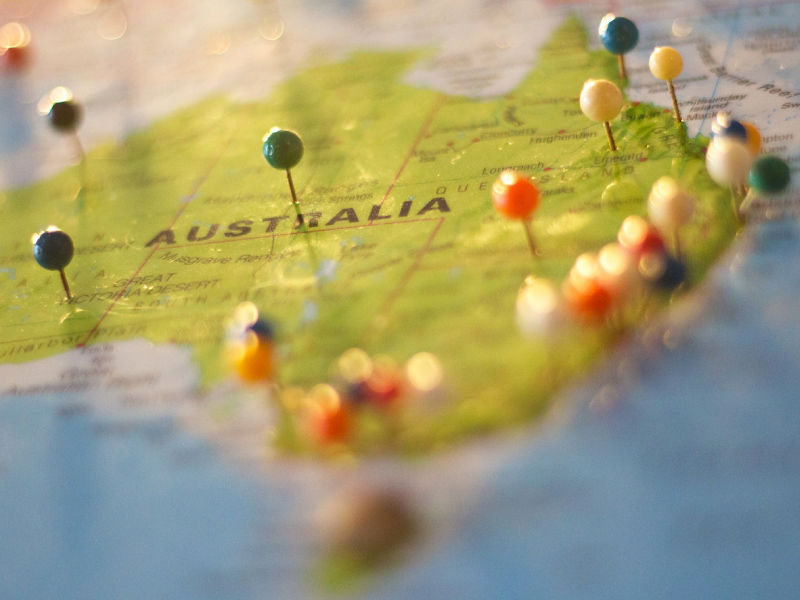 Bank of Japan Leaves Cash Rates Unchanged
The Bank of Japan announced its decision to leave the interest rates unchanged at -0.1 percent, a move heavily expected by the analysts. The bank also pledged to keep 10-year government bond yields around zero.
After claiming that the Japanese economy was amid an extremely severe situation, the bank decided to update its assessment about the current state of the economy, claiming that it has started to pick up as economic activity is resuming gradually.
"Japan's economy remains in a severe state but has started to pick up as business activity gradually resumes," stated the Bank of Japan, adding that exports, output, and consumption are also picking up.
The Bank expects the economy to improve given the easy monetary conditions and the stimulus from the government. The Consumer Price Index will most likely keep in the negative territory.
By 6:41 GMT the US dollar dropped by 0.04 percent against the Japanese Yen, falling to the 104.90 level.