The US Dollar continues to come under broad pressure, and the US Dollar Index has now traded lower for the fifth straight day, nearing a 2-year trough. Analysts say that the currently bleak data and the economic outlook are turning sentiment negative, largely as a result of the major impact of the Coronavirus pandemic. Meanwhile, currency strategists point out that there is positive momentum for the common currency Euro, given that the respective leadership in EU nations are aggressively working to curtail new outbreaks of the virus. They point to the EUR/USD hurdle of $1.20 as a price to be breached which should lead to more gains for the Euro.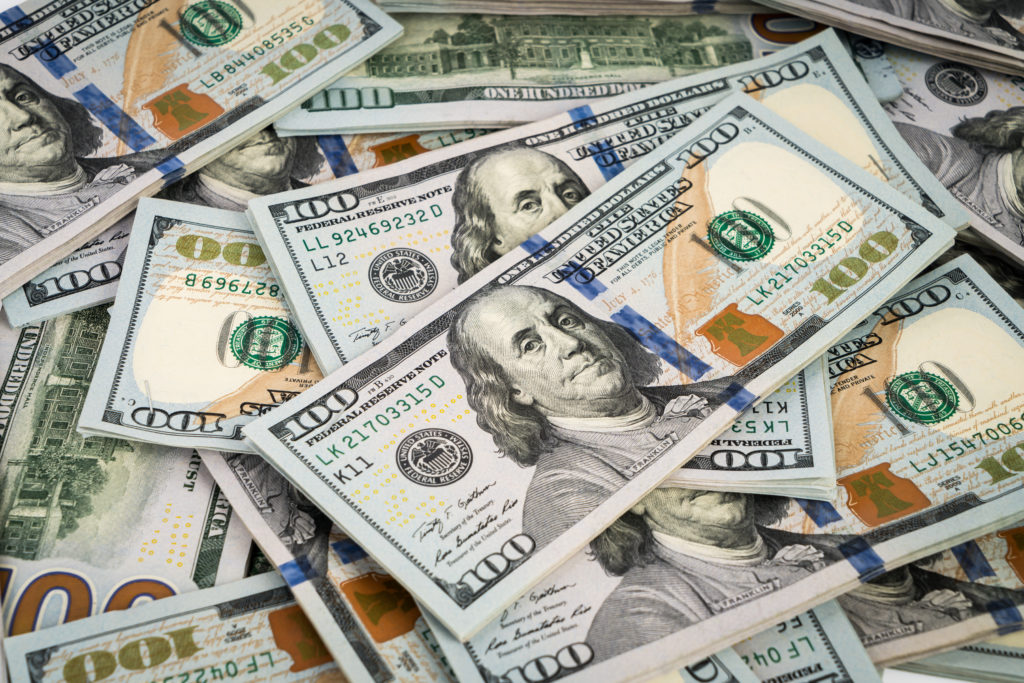 As of 11:28 am in London, the EUR/USD was trading at $1.1912, a gain of 0.2998% and off the earlier peak of $1.19157. The GBP/USD was also higher at $1.3179, up 0.5954%; the pair has ranged from a low of $1.30936 to a high of $1.31806. The USD/JPY was lower at 105.5700 Yen, down 0.43% and off the earlier trough of 105.398 Yen.
RBA Minutes Offer Hope
The latest release of minutes of the Reserve Bank of Australia confirmed that the RBA members have no immediate desire to push interest rates lower or to modify the current measures undertaken to help alleviate the stresses to the economy. Though the outlook is said to remain uncertain, board members felt that the worst had passed and that the worst-case scenario had not come to fruition. Since the release, the AUD/USD has been trading higher at $0.7233, a gain of 0.2773%. In New Zealand, news of a localized resurgence of the Coronavirus is having little impact on the currency, largely because leadership acted swiftly with containment measures; the NZD/USD is trading at $0.6562, up 0.1266%.