The Pound Sterling recovered in London trade after yesterday's release of the Federal Reserve's policy minutes was a bit less dovish than analysts had anticipated. That news had pushed the greenback higher and helped to shift sentiment for the Pound. Though analysts agree that the minutes were somewhat vague, with several committee members believing a policy strategy needed to be revised at some point in the future, it was enough to shift sentiment on higher-risk assets, a category that Sterling has recently joined.
Concerns about the Brexit transition at the end of this year are also likely to continue to weigh on the Pound, as few analysts expect the government to have made any significant progress toward a trade deal given the short time remaining.
As of 11:24 am in London, the GBP/USD was trading higher at $1.3123, up 0.1091%; the pair is off the earlier peak of $1.31250 while the low was set at $1.30642. The EUR/GBP was lower at 0.9017 Pence, a loss of 0.1462%; the pair has ranged from 0.90167 Pence to 0.90693 Pence in today's session. The GBP/JPY was higher at 139.1190 Yen, up 0.0655%.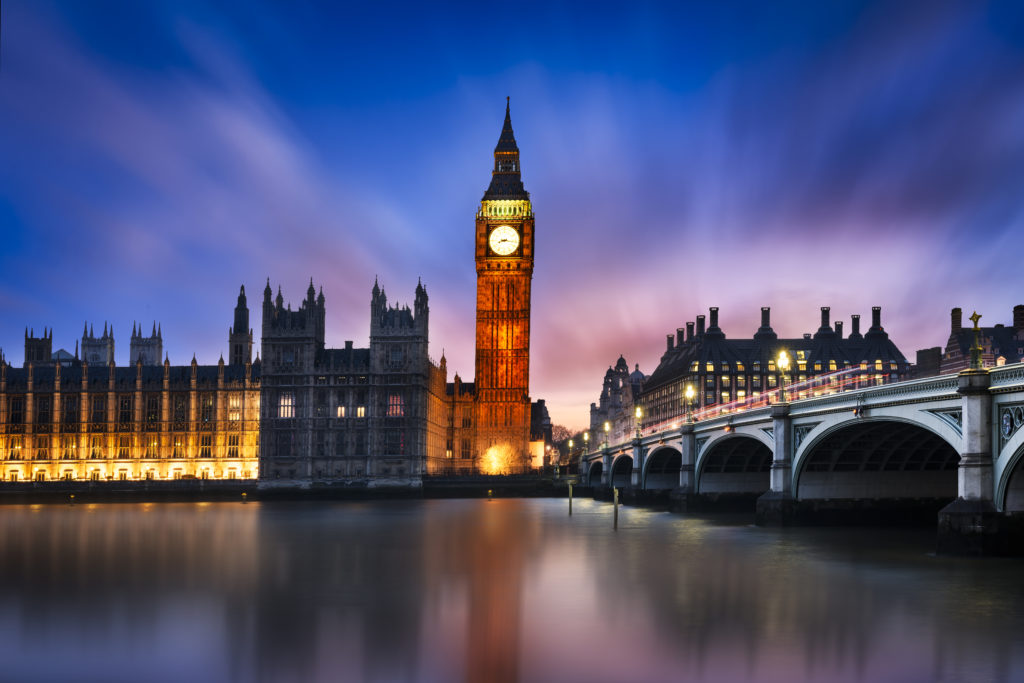 A Glimpse at Looming Fundamentals
Market focus will shift to the US later today with the release of the latest data on the labor situation there. The claims for unemployment benefits will be released, with analysts expecting that initial claims for the week ended August 14th will have fallen to 925,000 (from 963,000), and continuing claims will have dropped to 15 million (from nearly 15.5 million). The Philadelphia Fed Manufacturing Survey is also due out today with forecasters calling for a reading of 21, off the previous 24.1. On Friday, a slew of PMI readings from across the US. UK and Europe will be released; a quick glimpse at the economic calendar shows that the latest survey of analysts calls for a slight improvement in all of the readings.