Manie Van Rooyen, Chief Executive of SquaredFinancial Seychelles, commented: "Client fund security is one of our highest priorities. In order to ensure our clients the greatest level of security we have now introduced Client Funds Insurance, which, in the unlikely event something happened to SquaredFinancial, would pay out a maximum of US$1 million per client. This level of safety and security allows all of our clients to trade with total peace of mind."
The SquaredFinancial insurance policy safeguards client's funds, which are housed in segregated accounts and held in trust with the client as the main beneficiary. There is no crossover with corporate accounts and subject to the claims being approved by the insurer, clients would have all funds repaid up to the maximum limit.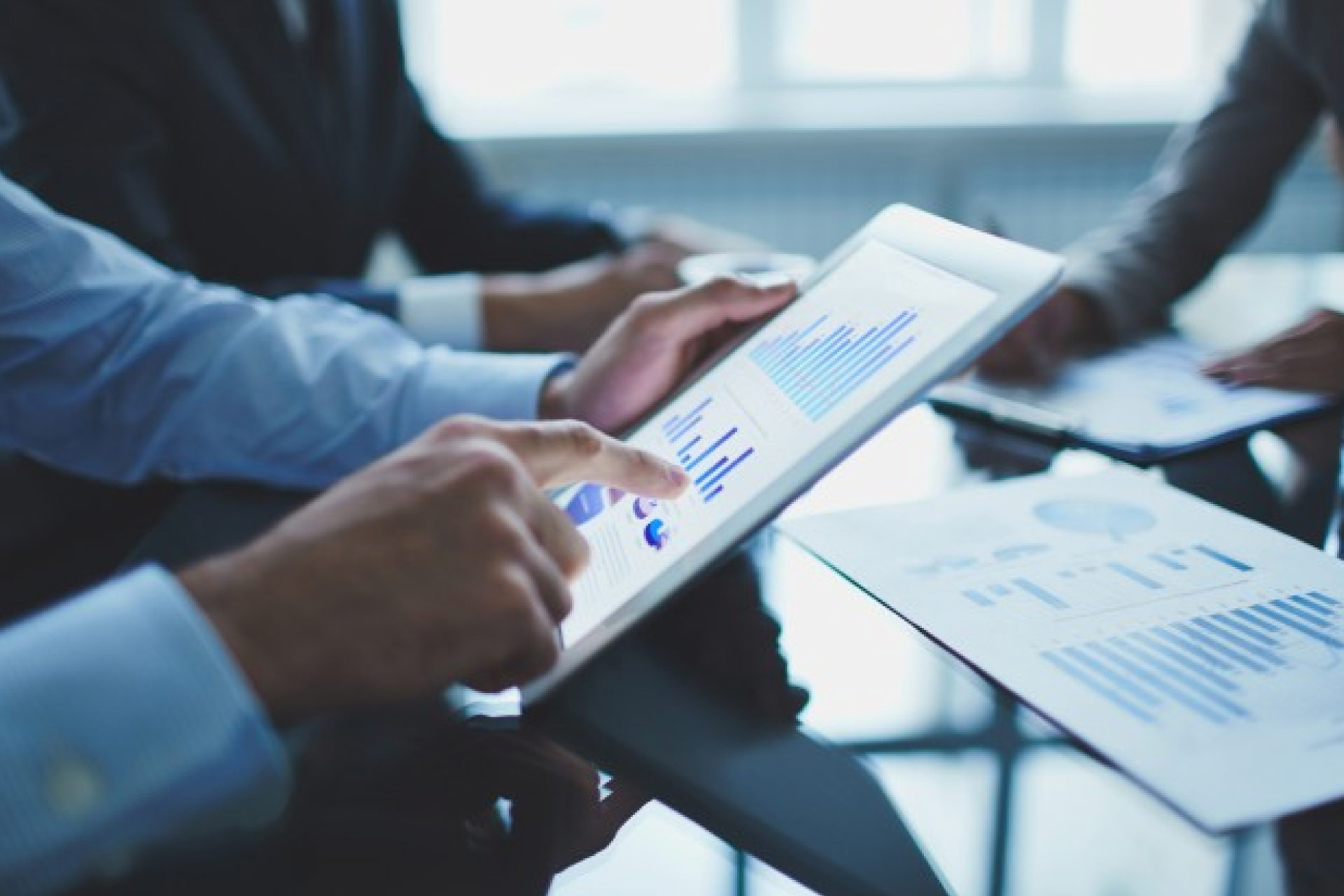 "In all areas of our operations we want to have the highest levels of security from online safety through to the protection of funds. This allows clients to invest with confidence, knowing that whatever happens they are working with an authorised and regulated firm which has the highest standards for the protection of deposits." added Mr. Van Rooyen.
About SquaredFinancial
SquaredFinancial provides a full range of investment services supporting institutional traders, private banks, and family offices through to individual investors, offering a global gateway to a full range of products and services. It has offices in London, Cyprus, Seychelles and Hong Kong and SquaredFinancial (CY) Limited is regulated by CySEC under license No.329/17.