SimpleFX, the award-winning app for mobile traders, has just added the crypto rookie of the year ­– Chainlink.
Following a crazy surge of crypto followers, Chainlink is now in the top 5 largest cryptocurrencies by market cap – trailing just behind Bitcoin, Ethereum, Tether, and Tron. LINKUSD started trading at only $4.12 this January and has peaked at $20 this year with a whopping 588% increase, before retreating recently at around $12. According to the intelligence firm IntoTheBlock, 100% of LINK wallets are now in profit.
LINK is the digital asset token used as an exclusive payment currency on the Chainlink network. There are 390 million LINK tokens in circulation at present with a capped total of 1 billion. Thus, LINK will increase in value further over time.
Chainlink is a decentralized oracle network that bridges smart contracts on the blockchain to real-world applications. The Chainlink Network brings smart contracts on any blockchain to any input or output needed to reproduce a contract life cycle. Chainlink has the potential to magnify the functionality of DeFi smart contracts, expand product variety, and attract more regulated players to join the DeFi ecosystem.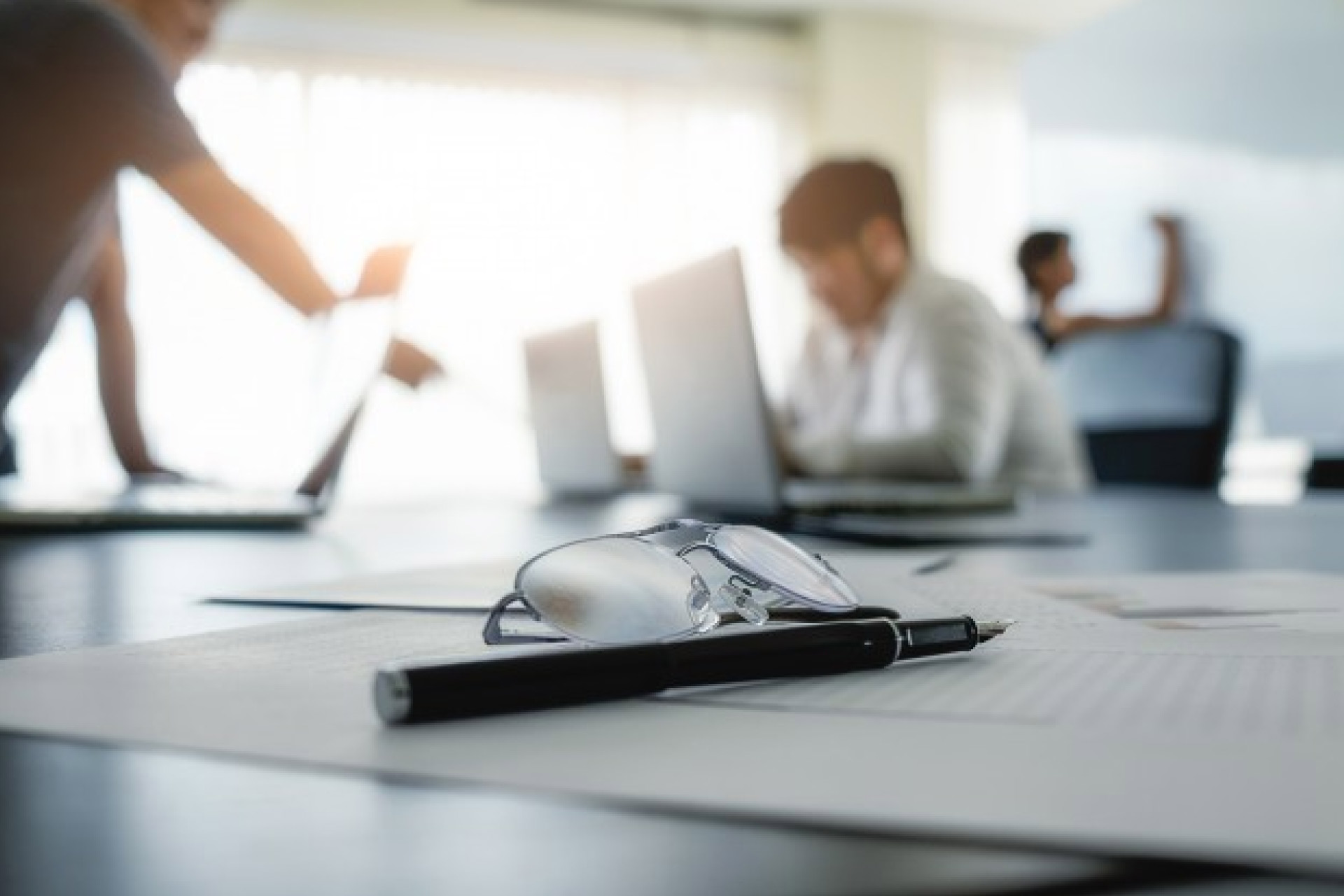 On August 16, LINKUSD recorded an all-time high at $20 per token, with daily active addresses rising to 15,600. Prior to this, on August 8, a major squeeze of short contracts in the futures market pushed the LINK price up by 25% within a day – it's first major surge. Chainlink's robust performance amounted to a huge 99.61% in August alone. The growing interest in DeFi provided enough support for the recent rally.
According to Michael Anderson, Co-Founder of Framework Ventures, LINK price will continue the uptrend due to Chainlink's plans with smart contracts and the idea in staking wherein users can earn passive income when they stake Links as collateral with Chainlink nodes. Chainlink's big player partners include Google, Intel, Deutsche Telekom, Oracle, and National Blockchain Services Network.
$1000 SimpleFX Chainlink Promo
SimpleFX is the easiest online trading platform where you can buy or sell LINKUSD and other hot crypto assets on your desktop or mobile device.
Join our $1000 SimpleFX Chainlink Promo and cash in rewards. All you have to do is trade LINKUSD or deposit using LINK on SimpleFX on September 10–24, 2020. It takes less than $5 to open the smallest trade. Check the promo terms and conditions here.