The Pound Sterling continues to fall against its US rival, striking a 6-week trough during Wednesday's trade in London. The British government is due to set out its latest blueprint for a post-Brexit Britain; one minister from the UK government did acknowledge that the publication of the details could potentially sour the ongoing trade talks with EU officials, if not completely derail them. The British government is preparing for the likelihood of a worst-case scenario, i.e., a no-deal Brexit. How the government intends to treat the trade protocols in Northern Ireland seems to be at the heart of the discussion, and there is a belief that the publication of the legislation breaks specific international laws.
In London trade as of 10:31 am, the GBP/USD was trading at $1.2943, a loss of 0.2412%; the pair has ranged from a trough of $1.29185 to a high of $1.29944 in today's session. The EUR/GBP was higher at 0.9093 Pence, up 0.2668% and off the session peak of 0.91078 Pence. The GBP/JPY was also lower, trading at 137.221 Yen, down 0.01885% and off the session trough of 136.722 Yen.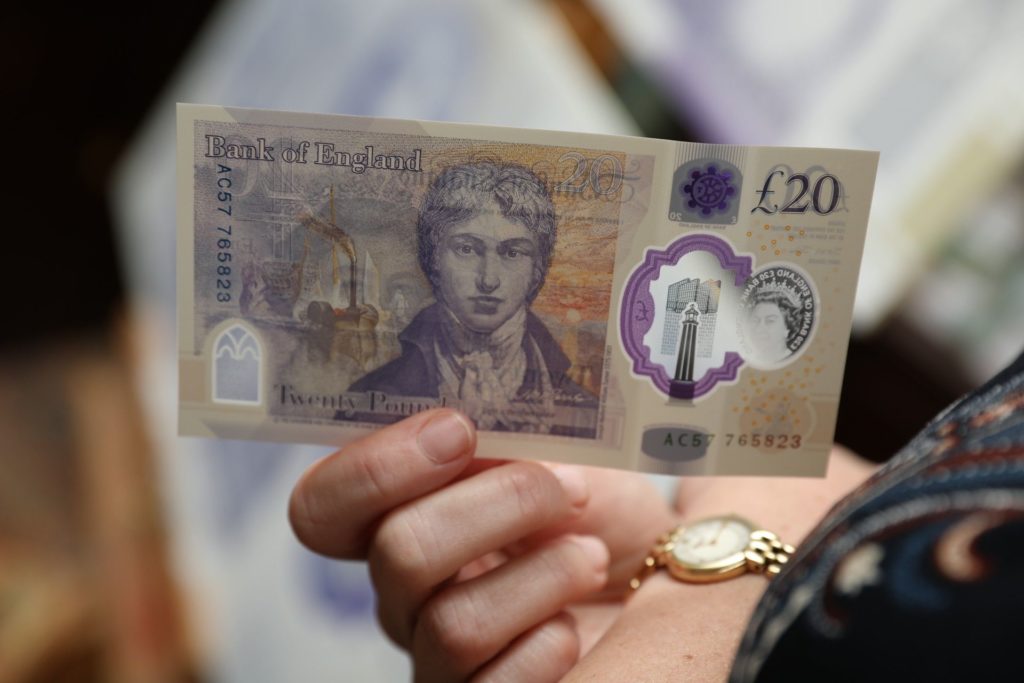 Pound Volatility Expected to Worsen
One piece of news that has market players more concerned than usual is the surprise resignation of the head of the UK legal team. Many feel that that resignation may have come about because of the legislation about to be released details significant changes to the Northern Ireland trade deal that had been inked only last year. Officials from the EU have cautioned the British government that they are jeopardizing the entire Brexit agreement if that is the case. Currency strategists say that the Pound's rising volatility is not likely to diminish anytime soon given the uncertainty.