The latest data out of the US has not helped to sustainably improve sentiment, analyst say. The US Labor Department reported that initial claims for unemployment benefits for the week ended September 11th were unexpectedly higher at 860,000 against a forecast of 850,000. Worse still, the data from September 4th was revised higher to 893,000 from 884,000. Continuing jobless claims for the week ended September 4th were better than expected at 12.628 million; analysts had forecast a decline to 13 million.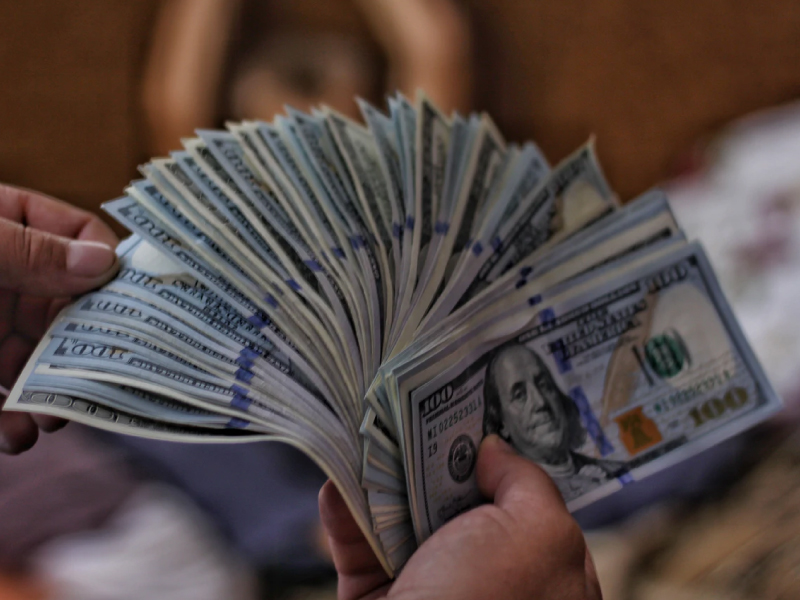 In Tokyo trading as at 10:01 am, the USD/JPY was trading at 104.7880 Yen, a gain of 0.09% and moving away from the session trough of 104.671 Yen. The EUR/USD was trading at $1.1861, up 0.1452%; the pair has ranged from a low of $1.18417 to a high of $1.18624. The GBP/USD was higher at $1.2987, up 0.1496%.
Uncertainty Plays Havoc on Greenback
Analysts point out that the continuing uncertainty concerning the US economy is weighing most heavily on the Dollar, especially given the disparate information regarding efforts to minimize the spread of Coronavirus there. Likewise, the outcome of the upcoming presidential election is also putting pressure on the greenback. Given that, currency strategists say that the outlook can change almost daily; the only consensus is that the outlook appears glum and that recovery is likely to be slow.