In London trade on Thursday, the Euro gained ground against the greenback but currency strategists are wary of any potential move from the European Central Bank. The ECB is due to make an announcement shortly regarding their monetary policy strategy and though analysts polled don't foresee any immediate changes, what will be crucial is the commentary by the head of the ECB, Christine Lagarde. She will certainly make note of the Euro's steady rise to a 2-year high, despite lower CPI. While most economists expect a dovish stance from Lagarde, many question the ECB's ability to actually address the issue, given that their central bank's toolbox looks quite sparse.
As of 10:53 am in London, the EUR/USD was trading at $1.1836, up 0.26%; the pair has ranged from a low of $1.17971 to a peak of $1.18405. The EUR/GBP was also higher at 0.9092 Pence, up 0.1255% and off the session peak of 0.91040 Pence.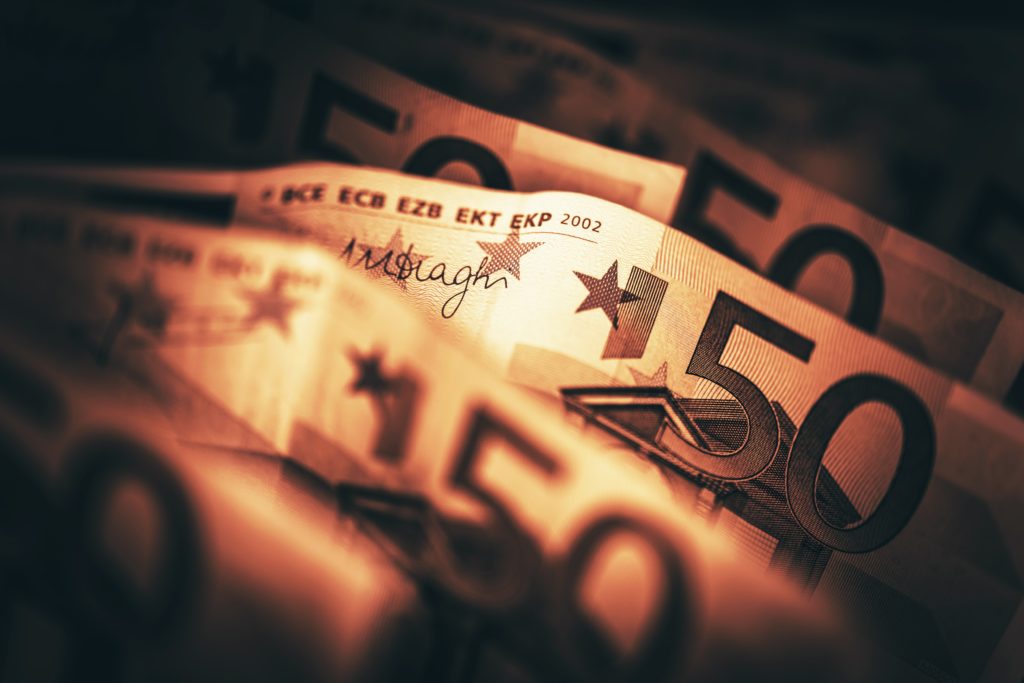 Euro's Continued Rise Likely
How the ECB will move to curtail the Euro's strength is at the heart of the matter. The combined response from Eurozone nations to the Coronavirus pandemic has helped to build significant confidence from investors and businesses alike. Analysts say that the ongoing Brexit discussions and the absence of any positive news from them are also likely to keep the Euro lifted against its UK rival. The Pound has been feeling significant pressure on the Brexit issue and has been struggling for traction. Currently, and largely given a weakened greenback, the GBP/USD is trading higher at $1.3023, up 0.2394%.