In monthly terms, the Consumer Price Index was at 0.4 percent, after being at 0.6 percent the previous month and in line with the analysts' expectations. The Producer Price Index contracted by 2 percent in August, in line with the analysts' expectations and over the previous month's figure, which stood at -2.4 percent.
In Australia, the Faculty of Economics and Commerce Melbourne Institute published the Westpac Consumer Confidence, which stood at 18 percent in September after being at -9.5 percent in the previous month.  The Australian Bureau of Statistics reported that home loans climbed by 10.7 percent in July, over June's figure which stood at 7.7 percent, and considerably over the analysts' expectations, who foresaw it to be at 3.1 percent. Investment lending for homes went up by 3.5 percent, way below the previous month's figure, which stood at 8.3 percent.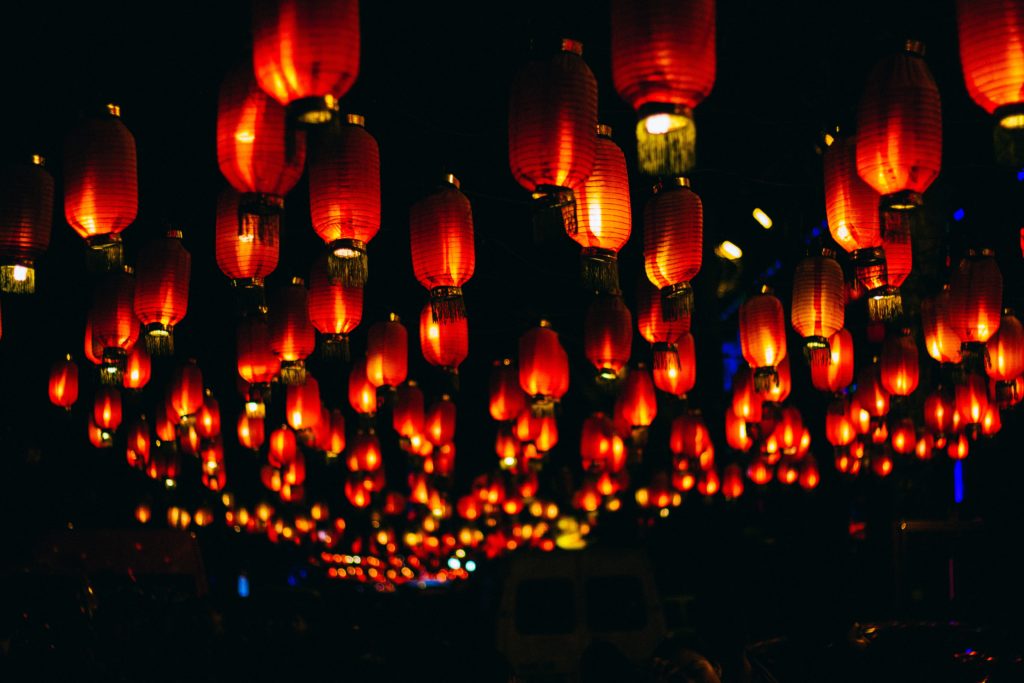 Several media outlets recently reported that the United States is planning to ban imports from the Chinese Xinjiang province, in light of accusations about forced labor. The affected imports are mainly cotton textiles and tomatoes. US Customs and Border Protection Executive Assistant Commissioner. Brenda Smith claimed that the US has reasonable, though not conclusive, evidence about forced labor, highlighting that they will continue to investigate this issue.
In New Zealand, ANZ released the preliminary Business Confidence for September, which stood at -26, signaling rising business investment compared to August's reading, which stood at -41.8. Nevertheless, the analysts expected it to perform better, as they foresaw it to be at -25.1.
The New Zealand Labour Party promised that if reelected in the upcoming general election, that it would impose an income tax rate of 39 percent for income over $180,000. According to the Prime Minister, Jacinda Ardern said that this policy would result in $500 million a year in resources for the state, which is currently in need to reduce the public debt levels given the late increase in public spending linked to the advance of the coronavirus outbreak.
By 5:32 GMT the Australian Dollar gained 0.17 percent against the greenback, hitting the 0.7227 level. In the same way, the New Zealand Dollar climbed 0.16 percent against the US dollar, hitting the 0.6629 level.