As of June 8, reserves stood at $41.7 billion, which is enough to settle import bills for about 5.6 months, according to data from the BB.
It is the standard for any country to keep enough reserves to settle import bills for at least three months, he said at a two-day summit titled "Building Cyber Resilience for Banks" organised by the Association of Bankers, Bangladesh.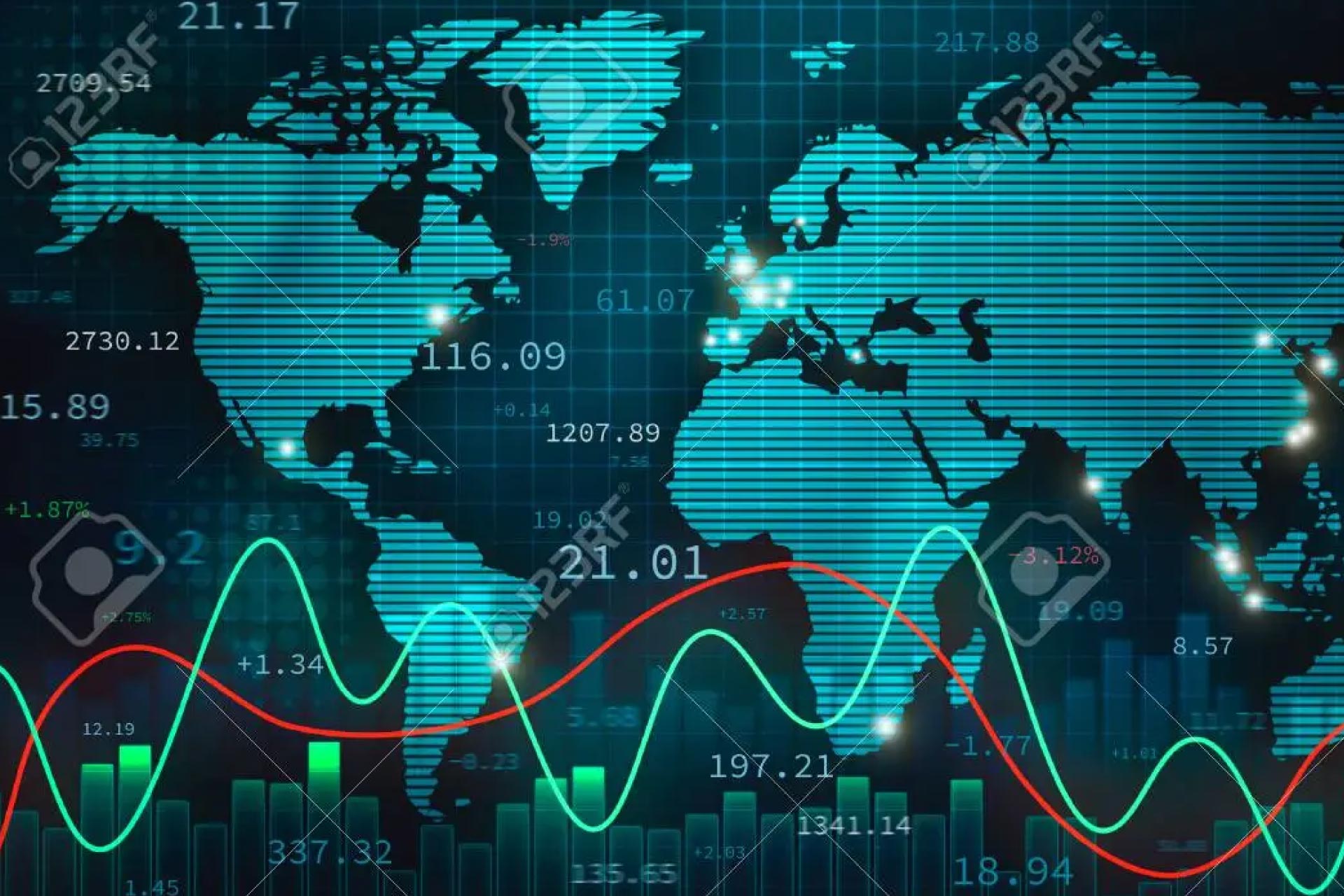 So, we are still in a comfort zone," said Kabir, who would be replaced by current finance secretary, Abdur Rouf Talukder, as the head of the central bank from July 4.
In normal times, this would have been adequate. But given the elevated global inflation, the World Bank and the International Monetary Fund recommend an import bill cushion of 9-10 months.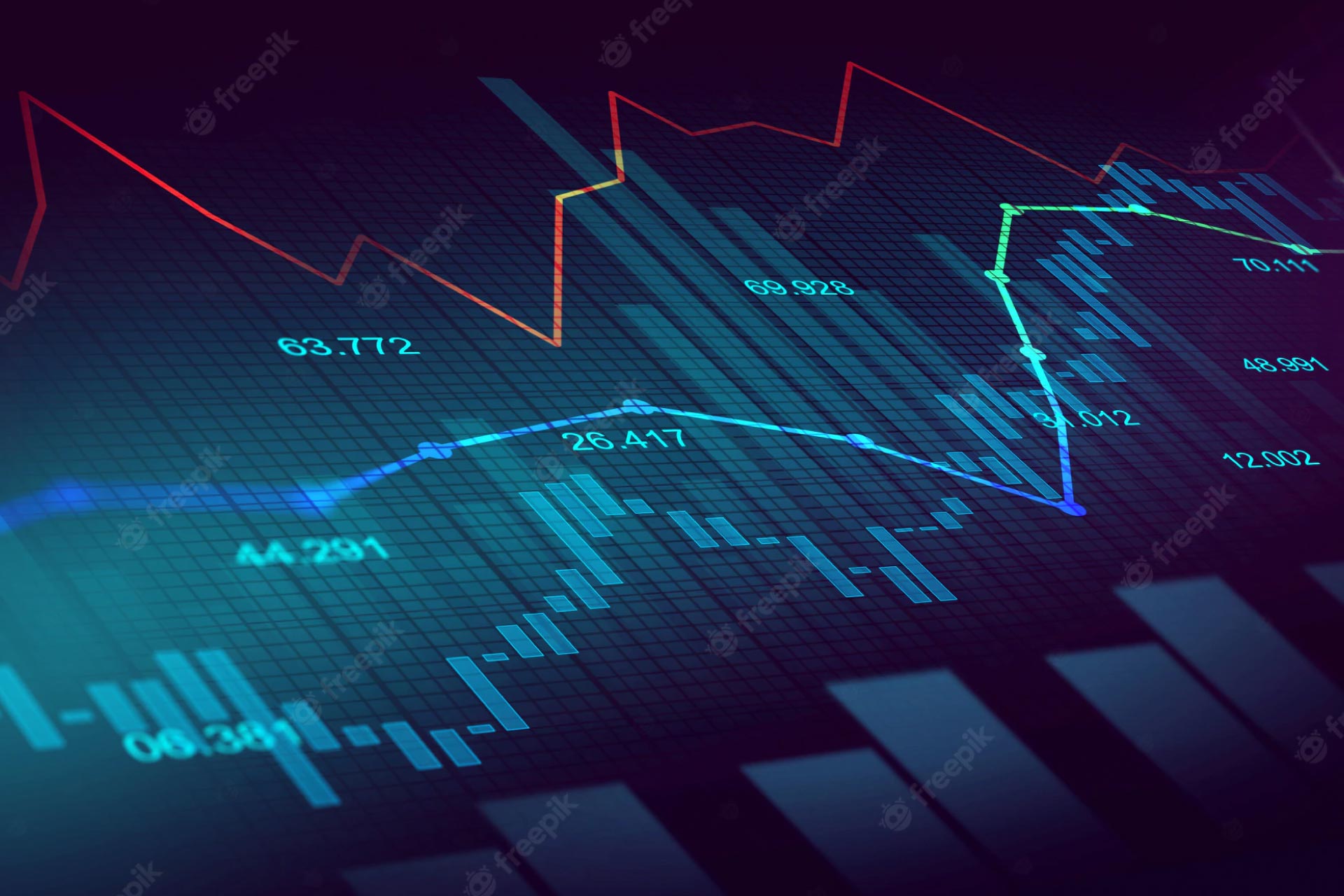 Last year, Bangladesh's foreign exchange reserves were enough to cover 9-10 months' import bills. But with the global economy opening up and trade resuming in full swing, the cushion started lessening.
Along with the declining remittance and global inflation as a result of the disruptions in the supply chain for the pandemic, the reserves came under pressure.
Between July last year and April this year, imports averaged $7.4 billion a month. A year earlier, it was $5.2 billion.