In his prime, NBA legend Kobe Bryant MADE 1,000 shots a day in practice to increase his chances of making the 20-30 shots a game he takes.
Along with team practice, Peyton Manning (NFL legend) watched hours and hours of tapes of opposing teams every day (even during the offseason) to develop his uncanny ability to read defenses and score against them in one 60-minute game a week.
Tiger Woods' job in his prime was winning golf tournaments for a living (among other things). Before the injuries and personal drama, he won 14 major golf tournaments and 79 PGA tour events – more than any active golfer. He practiced religiously every day for 15 years before winning his first pro event at the tender age of 18.
The obvious commonality between these champions is that not only do they work their butts off, but they also love with they do.
They love the challenge and the competition.
Their passion for the game is so strong that it gets them through the hours upon countless hours of tedious tasks that others may not enjoy like tape watching, suicide drills, weight training, putting drills, etc.
To them, these things are fun!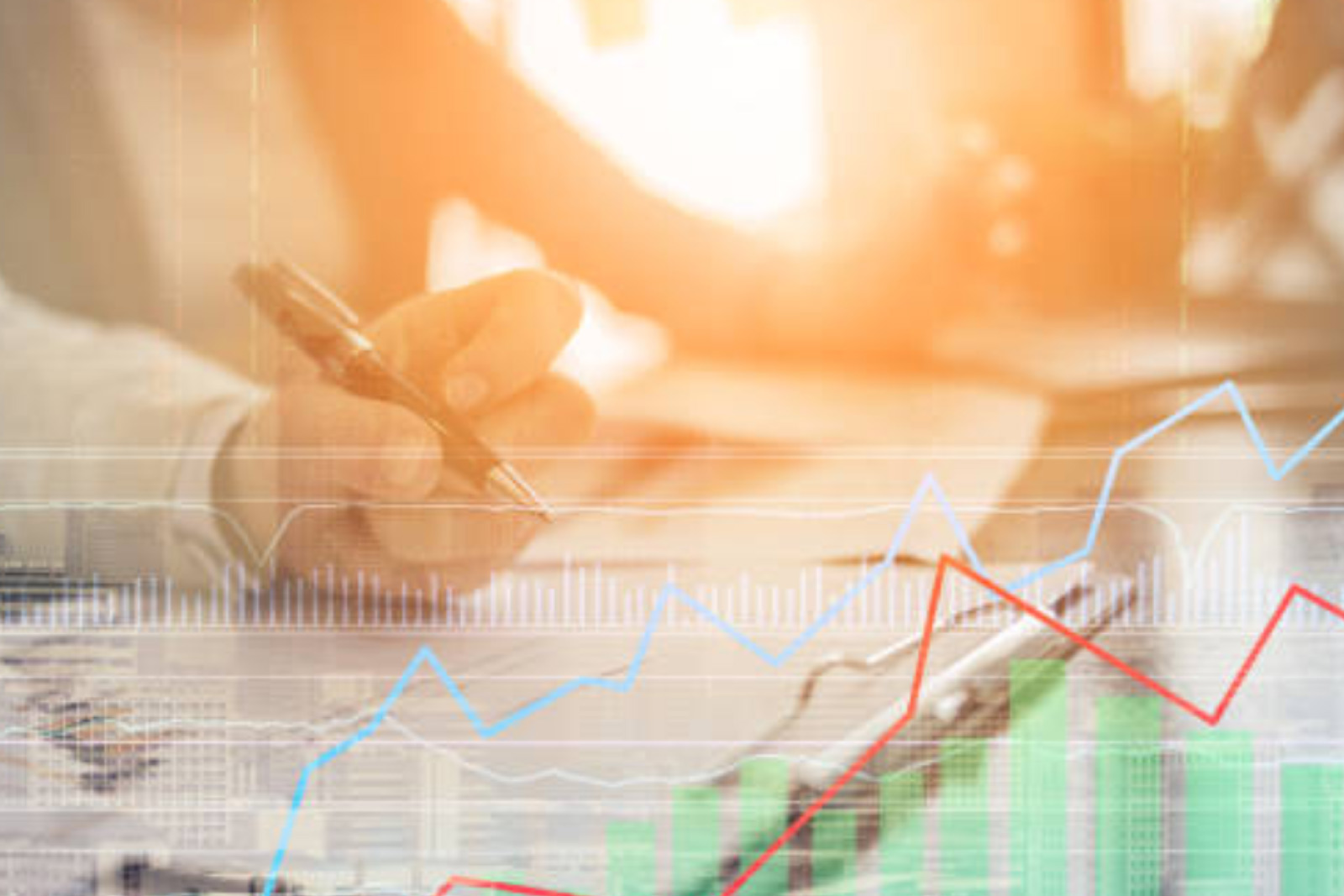 Again, we're not gonna sugar coat things. You're all big boys and big girls.
There will be days when trading SUCKS!
It will get to the point where you think "Gosh darnit! &#$(*&!! I wanna quit now."
There will be days when you will be totally clueless. You won't understand why the market is not moving with the news or why your mechanical system is getting chopped up.
There will be days when you will feel extremely lazy. You won't feel like journaling. You won't feel like reviewing your trades.
Trust us, you will experience a lot of these days. Especially in the beginning.
On days like these, it's the "love of the game" that will keep you doing the things you need to do to become a good trader.
To become a good forex trader, it doesn't take a genius IQ, an Ivy League pedigree, or the need to have three arms and three eyes.
It will take hours, LOTS of hours of market study, chart time, and deliberate practice to trade well.
If you embrace the challenges of trading the currency market and have fun picking it apart, your chances of surviving and thriving will be improved immensely!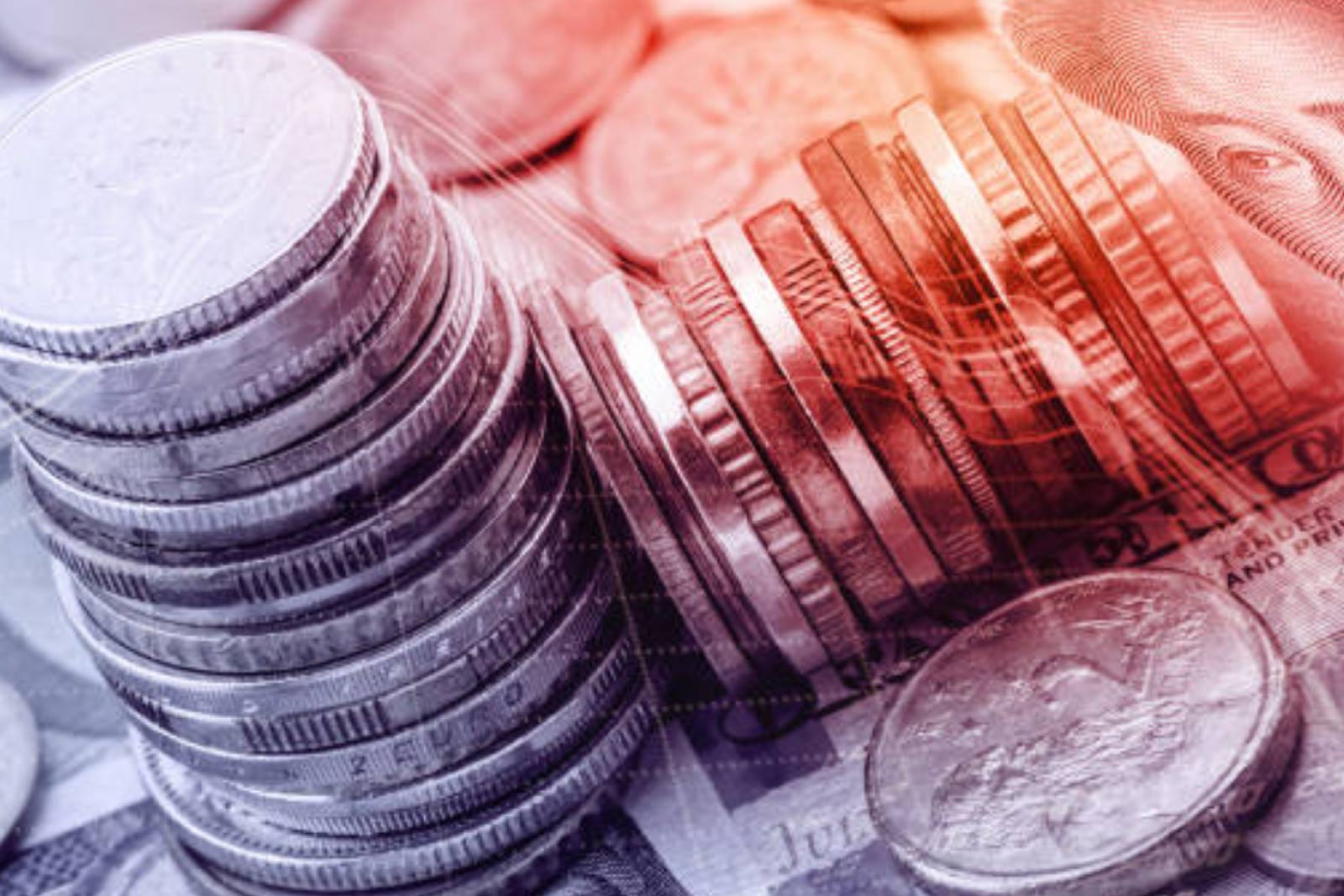 Okay, that's it!
Thanks for listening and completing the School of Pipsology.
We really appreciate that you decided to begin your forex trading journey with us.
Once you're all set up and ready to trade, it's up to you from then on out.
Grind it out.
Never quit improving every day and you could change your life for the better.
Good luck and good trading!