US stocks moved lower on Thursday as the Fed's commentary on Wednesday failed to lift equities higher. Most sectors in the S&P 500 index were lower, led down by real estate shares, materials bucked the trend. The VIX volatility index popped 5.5% climbing back above 27. The dollar whipsawed but eventually moved lower while US yields remained stable. US jobless claims rose less than expected while continuing claims fell below 13-million. US Housing starts rose less than expected but continue to be impressive.
Jobless Claims Rise Less than Expected
US Jobless claims rose by 860,000 for the week ended September 12, according to the Labor Department. Expectations were for new claims to rise by 875,000, against the previous week's upwardly revised 893,000. Continuing claims, which fell 916,000 to 12.63 million, compared with the 13 million expected. The four-week moving average for continuing claims dropped by 532,750 to 13.5 million. Continuing claims peaked at 24.9 million in early May.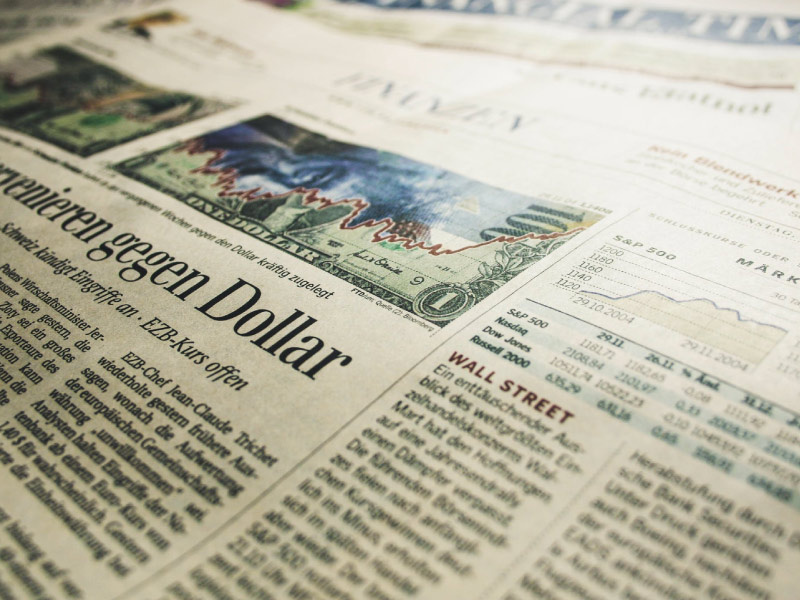 Housing Start Rise Less than Expected
US Housing starts dropped 5.1% to an annual rate of 1.416 million units last month, according to the Commerce Department. Data for July was revised slightly lower to a 1.492 million-unit pace from the previously reported 1.496 million. Expectations had been for a rate of 1.478 million units. Starts were pulled down by a 22.7% tumble in the multi-family housing segment to a pace of 395,000 units. But construction of single-family housing units, which accounts for the largest share of the housing market, increased 4.1% to a rate of 1.021 million units.
TikTok Deal Continues to Evolve
Oracle Corp. continues to work to create a deal where the company would create a new U.S. company for the video-sharing app alleviating U.S. concerns over Chinese control. Under the latest iteration of a fluid deal, Oracle and Walmart Inc. could together own a significant stake. This comes despite Walmart initially planning to join with Microsoft.Walmart Chief Executive Doug McMillon is expected to get a board seat if the deal goes through.