Tech Stocks In Focus
S&P 500 futures are mixed in premarket trading after yesterday's sell-off in leading tech stocks.
Facebook, Amazon, Apple, Google left their recent trading ranges and gained downside momentum. These stocks are gaining some ground during the current premarket trading session so S&P 500 should have a chance to rebound today.
The big tech was leading the S&P 500 on its way up, and the market needs support from these mega-cap stocks to continue its upside trend.
The recent U.S. employment and housing reports indicated that the economy may be slowing down after the initial fast rebound as Initial Jobless Claims remained at high levels at 860,000 while Housing Starts declined by 5.1% in August.
While traders are worried that the economy may be losing steam, it remains to be seen whether the market is ready for another leg down as the prospect of low interest rates for the next three years pushes investors to buy stocks.
A Real Threat Of A Second Wave Of Lockdowns In Europe
Today, Israel entered a three-week lockdown in order to deal with the recent surge of coronavirus. It may turn out that Israel is just the first developed country to impose a second lockdown.
According to British Health Secretary Matt Hancock, the number of hospitalizations in the UK is doubling every eight days. British newspaper London Evening Standard reported that London was at risk of another round of coronavirus-related restrictions as the upcoming numbers would show a major increase in new cases.
In Greece, Prime Minister Kyriakos Mitsotakis stated that he was ready to impose additional restrictions in Athens to deal with the virus. In France, Nice banned gatherings of more than 10 people to rein in the recent surge in the number of new virus cases.
While the second wave of lockdowns in Europe will likely hurt stocks, oil could be the main victim. With no prospect for a continued rebound in travelling demand, oil traders may want to sell the recent rally.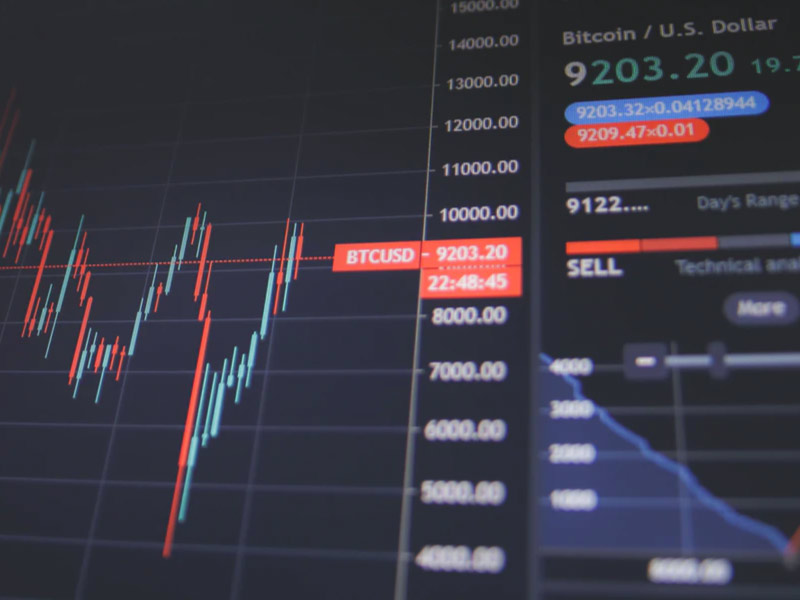 U.S. Is Set To Block WeChat and TikTok Downloads On Sunday
U.S. – China relations are coming back into spotlight as Reuters reports that U.S. will issue an order banning TikTok and WeChat downloads in the country on Sunday.
TikTok's owner ByteDance was negotiating a deal with Oracle but it is not clear whether the two sides will be able to make a deal that would satisfy U.S. administration.
In recent weeks, the markets have mostly ignored the continued deterioration in U.S. – China relations. However, this situation may serve as an additional bearish catalyst for S&P 500 if leading tech stocks continue to lose ground.
For a look at all of today's economic events, check out our economic calendar.