The energy markets were at the forefront on Thursday as OPEC's two-day meeting in Vienna kicked off and the U.S. government released its natural gas weekly storage report. Crude oil prices whipsawed as traders reacted to reports of production cuts ranging from 400,000 to 500,000 barrels per day. Meanwhile, natural gas managed to eke out a small gain despite a smaller-than-expected draw down.
Crude Oil
Thursday's two-sided price action was understandable since discussions included the size of the production cuts, the length of the new deal and compliance with the production policy.
On Thursday, January WTI crude oil settled at $58.43, unchanged. February Brent crude oil finished at $63.39, up $0.39 or +0.62%.
Background
The 14 OPEC members and 10 major producers make up a 24-country group known as OPEC+. Since the beginning of the year, they have pledged to cut output by 1.2 million barrels, with the current deal scheduled to run through March 2020.
Production cuts were first implemented in January 2017 in an attempt to stabilize prices and trim global inventories in response to the rapid rise in U.S. shale oil production.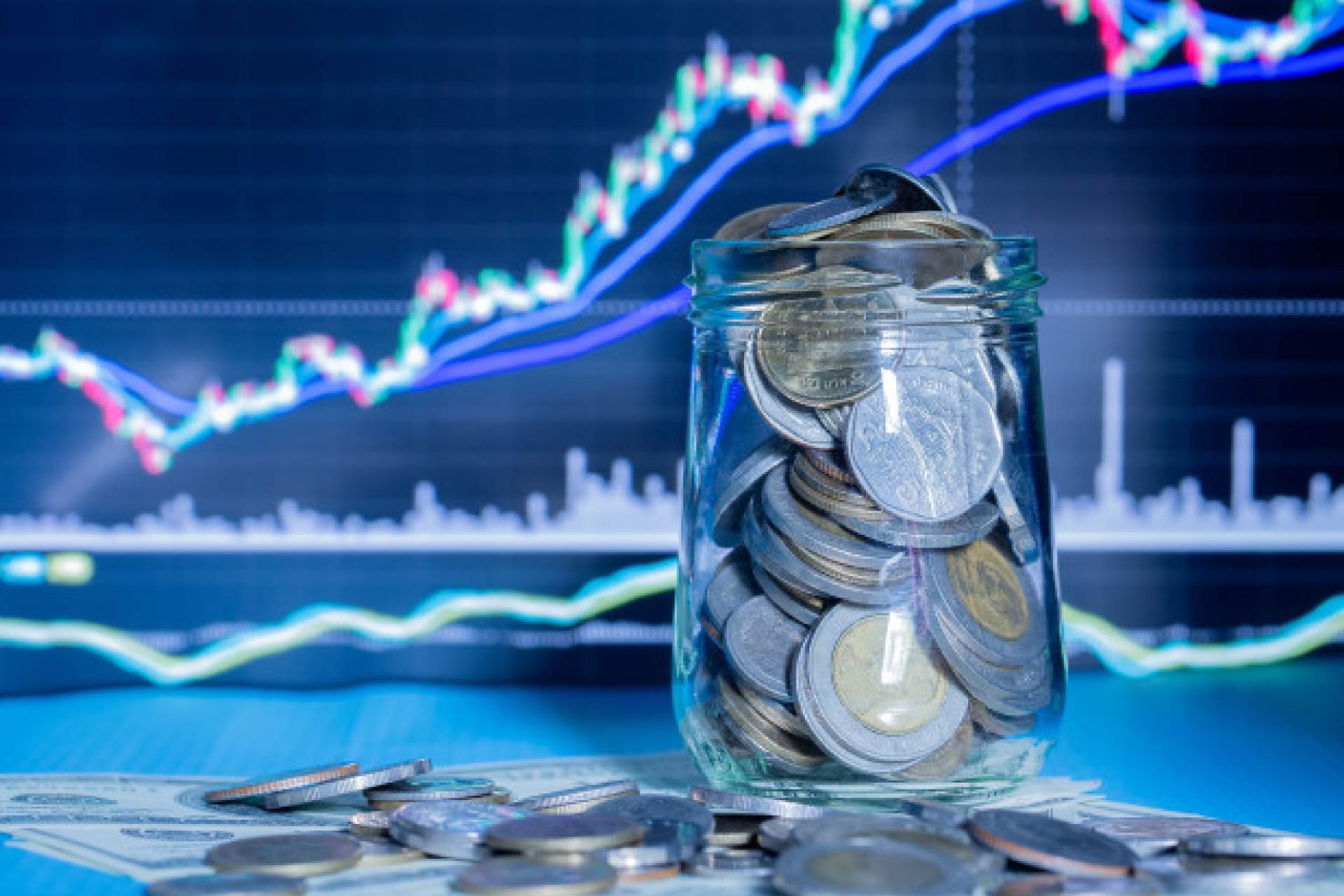 Ahead of the Meeting
According to reports, Iraq was said to be pushing for a 400,000 barrel a day production cut on top of the existing agreement for cuts of 1.2 million barrels per day.
Additionally, Russian energy minister Alexander Novak said that OPEC+ was discussing a larger-than-expected 500,000 barrel a day production cut for the first quarter of 2020.
More Details Coming after Non-OPEC Producers Meeting on Friday
Reuters reported that oil producers led by Saudi Arabia and Russia reached a deal in principle on Thursday to cut output by an extra 500,000 barrels a day in the first quarter of 2020 but stopped short of pledging action beyond March.
Details of the agreement and how the cuts will be distributed among producers still need to be ratified at a meeting in Vienna of OPEC and non-OPEC nations on Friday.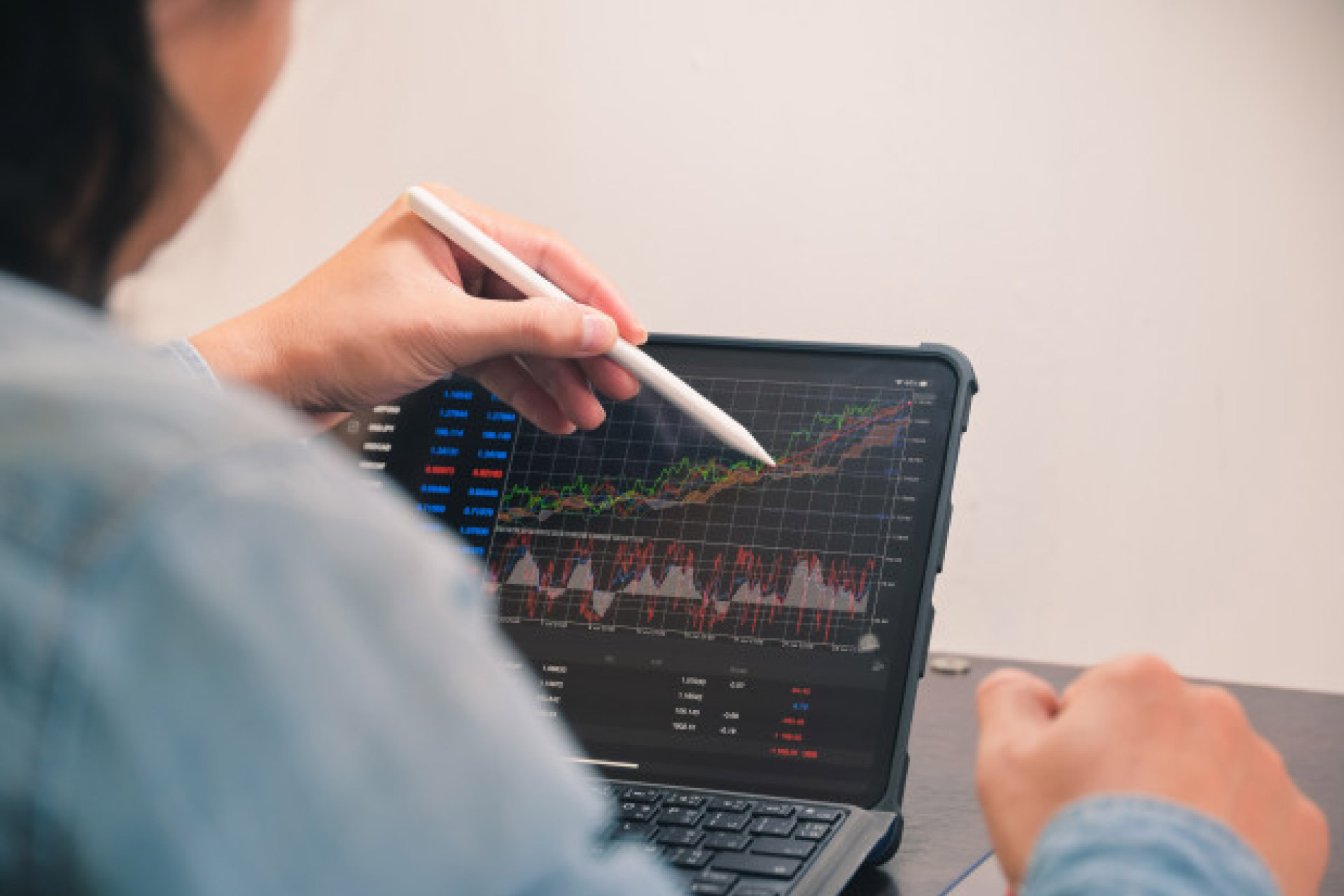 Natural Gas
The U.S. Energy Information Administration (EIA) reported Thursday that domestic supplies of natural gas fell by 19 billion cubic feet for the week-ended November 29. This was slightly below the 22 Bcf consensus estimate.
On Thursday, January natural gas settled at $2.427, up $0.028 or +1.17%.
Since the 19 Bcf pull was within the range of estimates, traders called the number "neutral". Traders weren't expecting much of a reaction to the number since it may have been skewed by last week's Thanksgiving holiday.
The focus for traders now shifts to next week's report that is expected to be much tighter. Traders are hoping the U.S. and European weather models start to offer some clarity after a week where the U.S. model showed cold and the European model trended warmer.