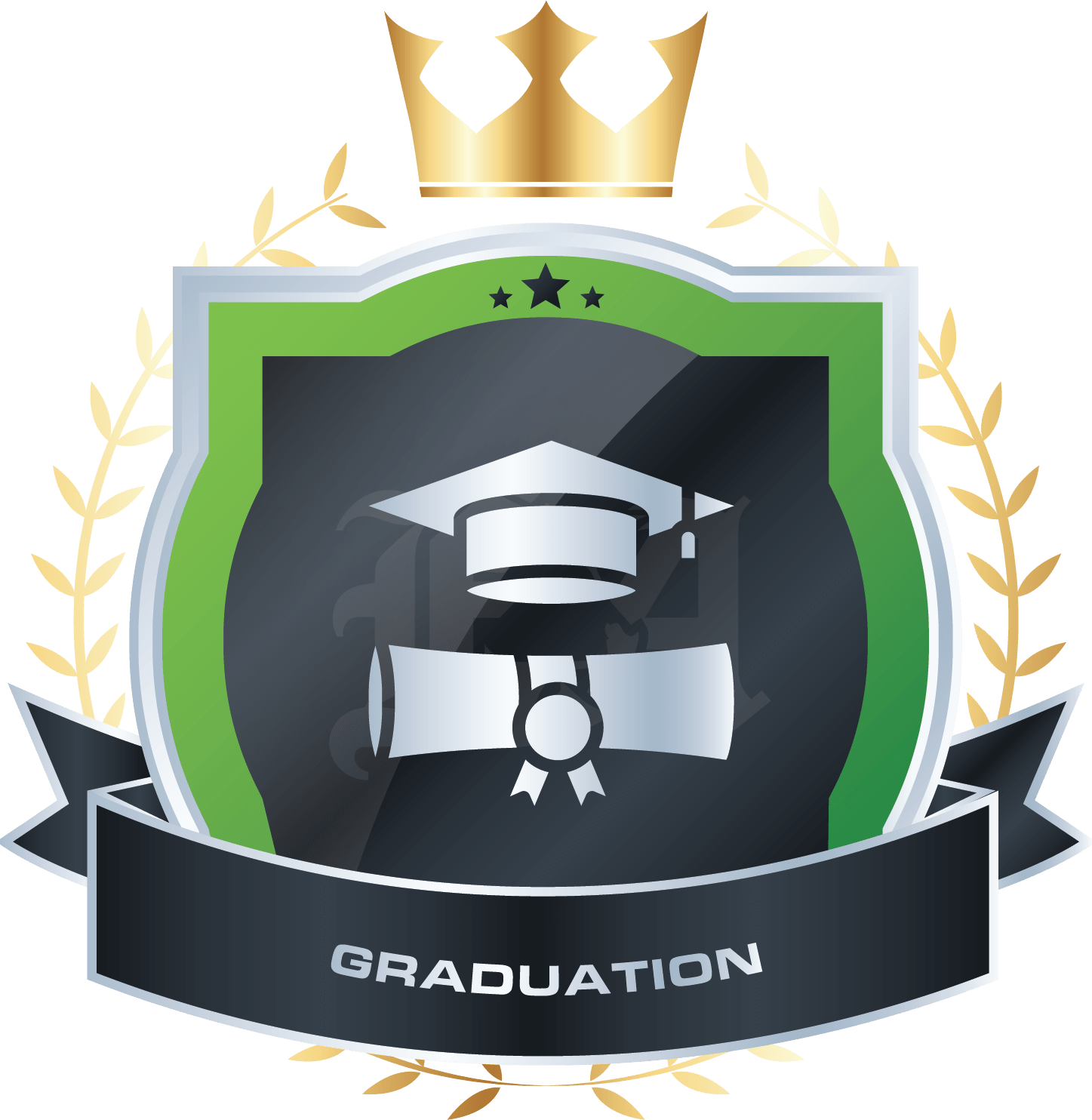 Some final words of wisdom before you venture out into the challenging world of trading forex.
1. The Most Common Trading Mistakes New Traders Make
Making mistakes is part of the learning process when it comes to trading. Here are the most common mistakes that beginner traders make.
2. Forex Trading Scams
As awesome as the world of trading is, we can't deny the fact that there are a lot of trading scams out there, so read through this section carefully!
3. Binary Options 101
Binary options are arguably a simpler way to trade than traditional options or currencies.
4.Personality Quizzes
Get to know yourself first before doing anything else in your FX journey. Give the quizzes a shot and find out more about the budding trader in you.
5.Graduation Speech
"You're finally done with the School of Pipsology. But the truth is, you've barely scratched the surface. There are a lot more things to learn!"