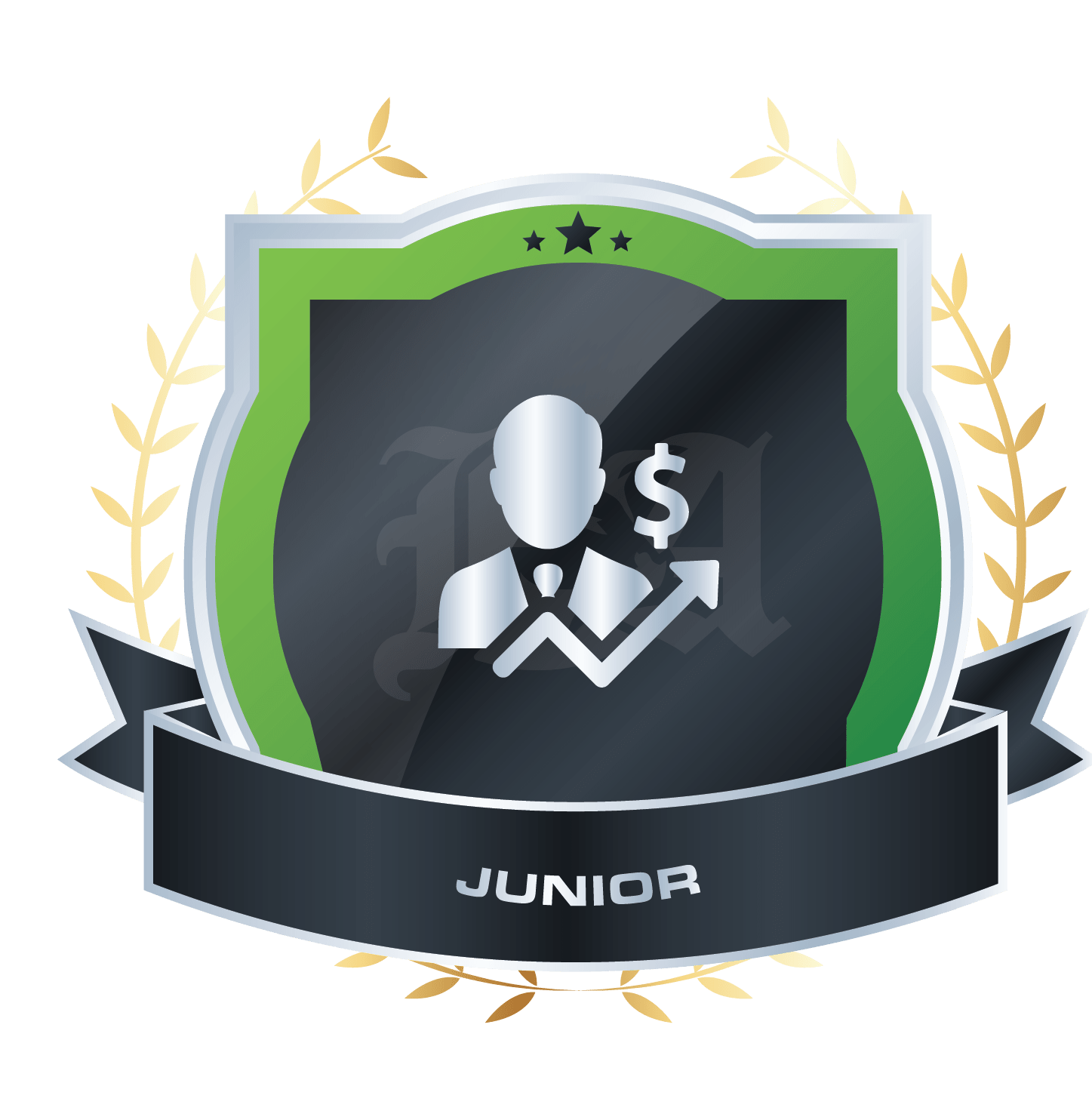 Learn how to develop a trading plan, create a trading system and maintain a trading journal.
1. Developing Your Own Trading Plan
All the great conquerors we know of never went to war without a plan; neither should a great trader.
2. Which Type of Trader Are You?
Scalper, Day Trader, Swing Trader, or Position Trader. What are you?
3. Create Your Own Trading System
After learning how to develop your own trading plan and discovering what type of trader you are, it's now time to create your very own trading system!
4. Keeping a Trading Journal
Journaling isn't just for silly, infatuated high school girls. Believe us. The most hardcore traders out there have journals too!
5. How to Use MetaTrader 4
MetaTrader4 is one of the most popular online forex trading platforms. In these lessons, we'll teach ya the basics to help you get on your feet with MT4!