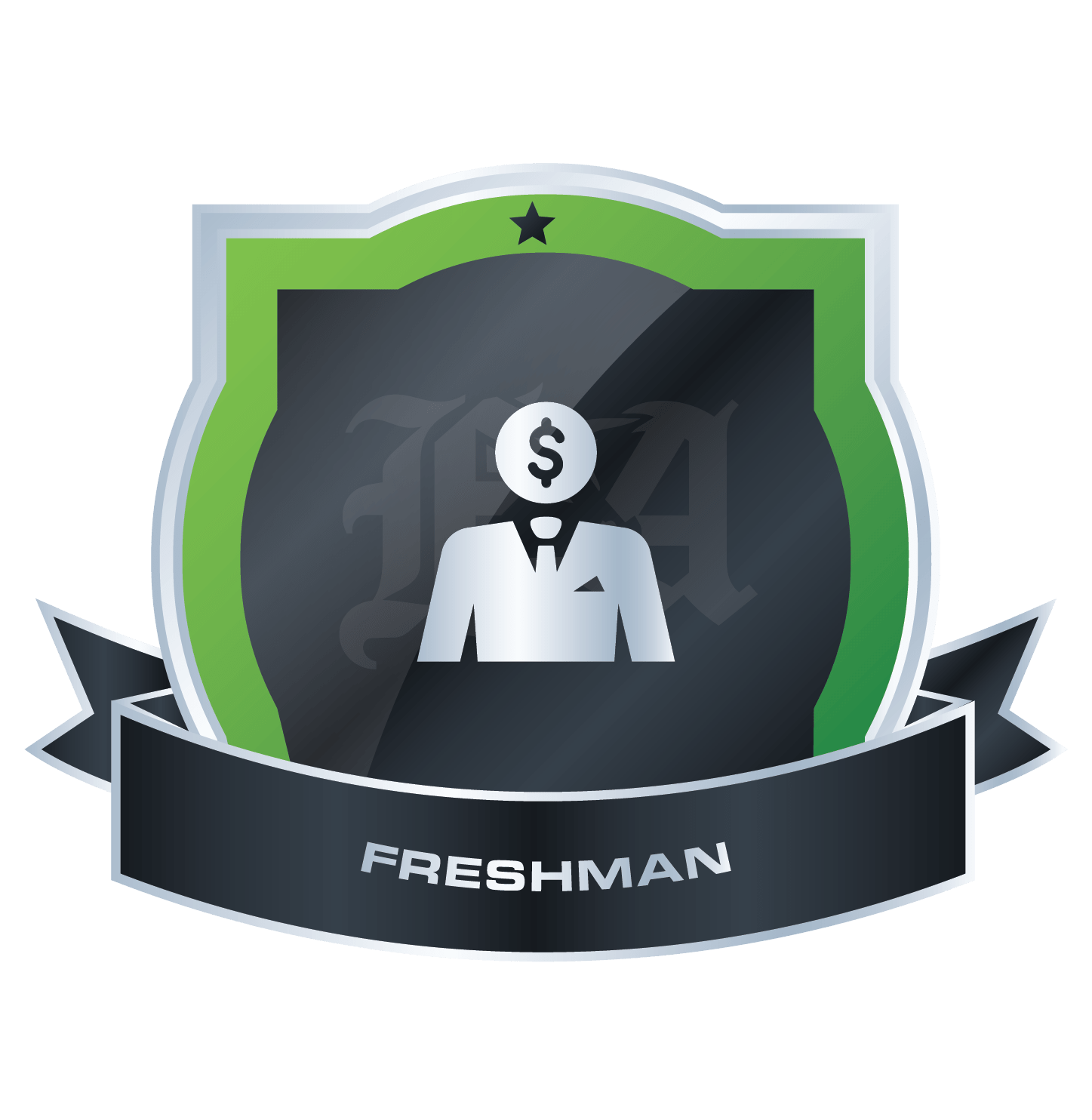 Learn how to gauge whether the market is bullish or bearish, how to trade during news releases and how to potentially make money without price moving.
1. Market Sentiment
The market has feelings too, you know. Get ready to learn all about market sentiment!
2. Trading the News
Extra! Extra! Reading up on the news reports may just reel you in a handful of pips!
3. Carry Trade
Did you know that you can actually still make money in forex without doing anything? Yep! You just have to keep your fingers crossed that price stays the same for a long period of time.