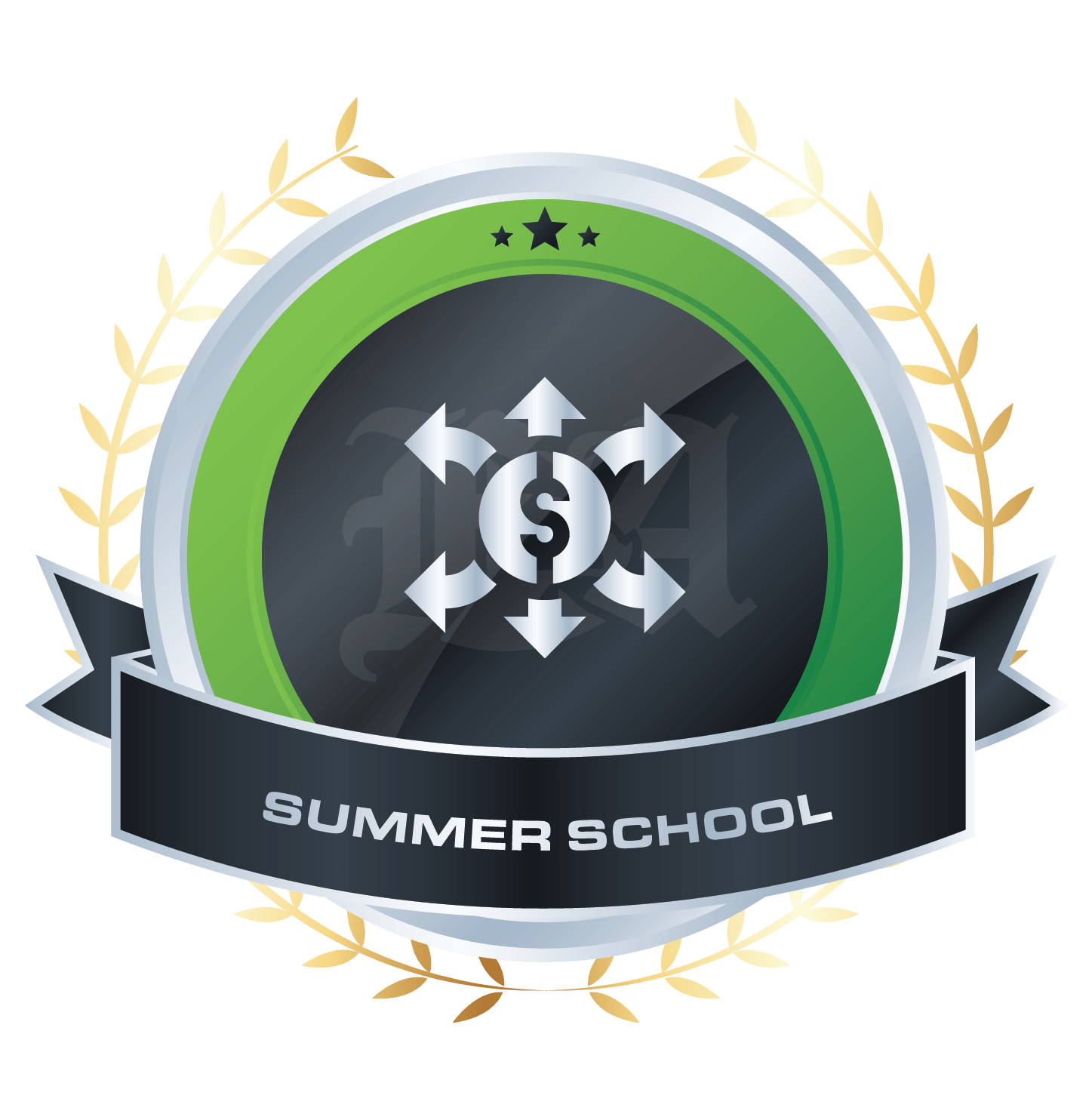 Take your technical analysis and chart reading skills to another level by learning Heikin Ashi, Elliott Wave Theory and harmonic price patterns.
1. Heikin Ashi
Have you closed out a trade, only to see price keep going in your favor? Heikin Ashi is a different kind of Japanese candlestick chart that rearranges how price is displayed so traders know whether to continue to ride the trend or get out.
2. Elliott Wave Theory
Have you ever heard of a charting technique that actually takes into account market psychology? If you haven't, it's time for you to get to know Mr. Ralph Neison Elliott.
3. Harmonic Price Patterns
If you still think that ABCD and Gartley and the Animals are parts of a nursery rhyme, then you need a lesson on Harmonic Price Patterns!