Before we go any further, we are going to be 100% honest with you and tell you the following before you consider trading currencies:
1. All forex traders, and we do mean ALL traders, LOSE money on some trades.
Ninety percent of traders lose money, largely due to lack of planning, training, discipline, not having a trading edge and having poor money management rules.
If you hate to lose or are a super perfectionist, you'll also probably have a hard time adjusting to trading because all traders lose a trade at some point or another.
2. Trading forex is not for the unemployed, those on low incomes, are knee-deep in credit card debt or who can't afford to pay their electricity bill or afford to eat.
You should have at least $10,000 of trading capital (in a mini account) that you can afford to lose.
Don't expect to start an account with a few hundred dollars and expect to become a gazillionaire.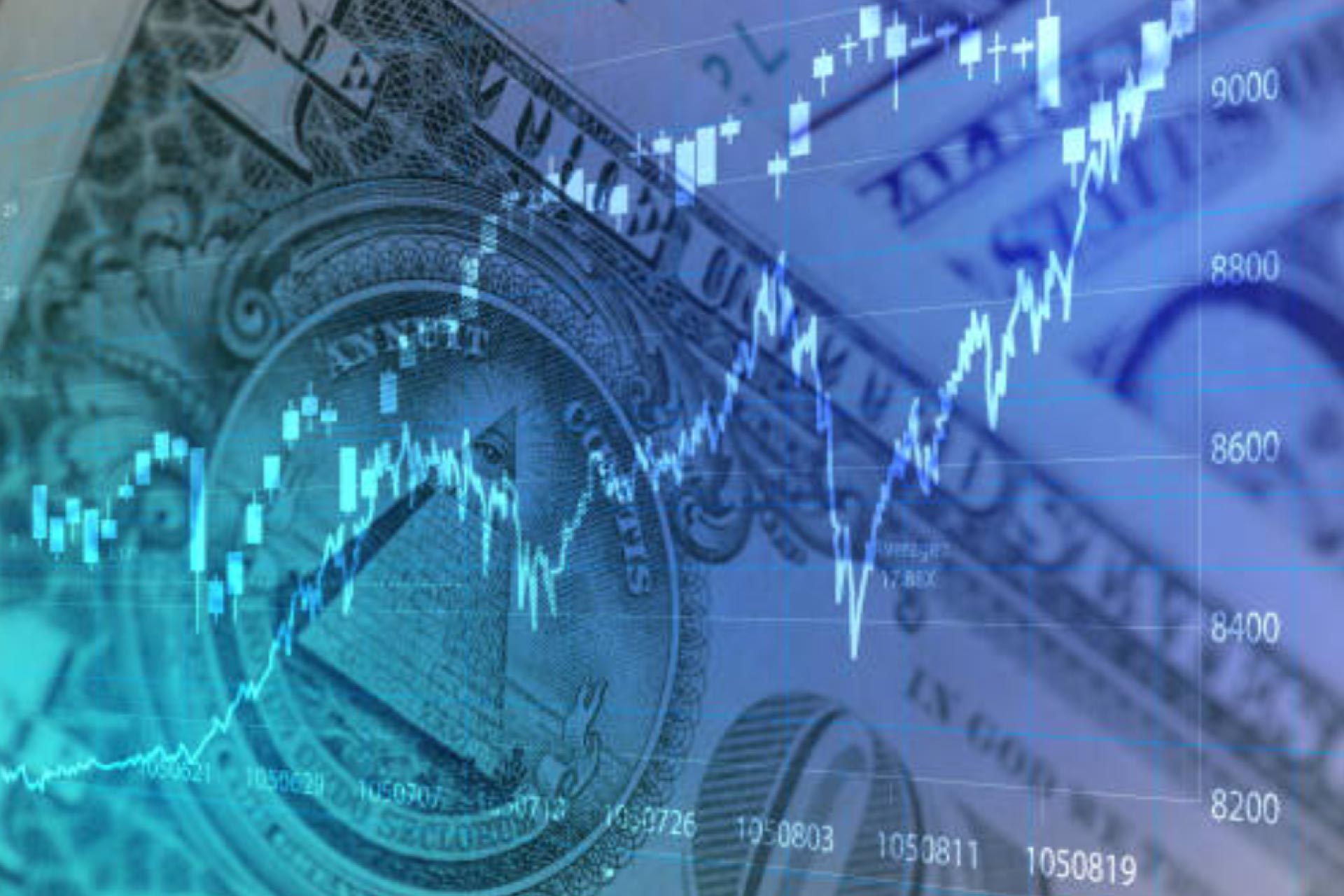 Forex Trading is NOT a Get-Rich-Quick Scheme
Forex trading is a SKILL that takes TIME to learn.
Skilled traders can and do make money in this field. However, like any other occupation or career, success doesn't just happen overnight.
Forex trading isn't a piece of cake (as some people would like you to believe).
Think about it, if it was, everyone trading would already be millionaires.
The truth is that even expert traders with years of experience still encounter periodic losses.
Drill this in your head: there are NO shortcuts to forex trading.
It takes lots and lots of PRACTICE and EXPERIENCE to master.
There is no substitute for hard work, deliberate practice, and diligence.
Practice trading on a DEMO ACCOUNT until you find a method that you know inside and out, and can comfortably execute objectively. Basically, find the way that works for you!!!