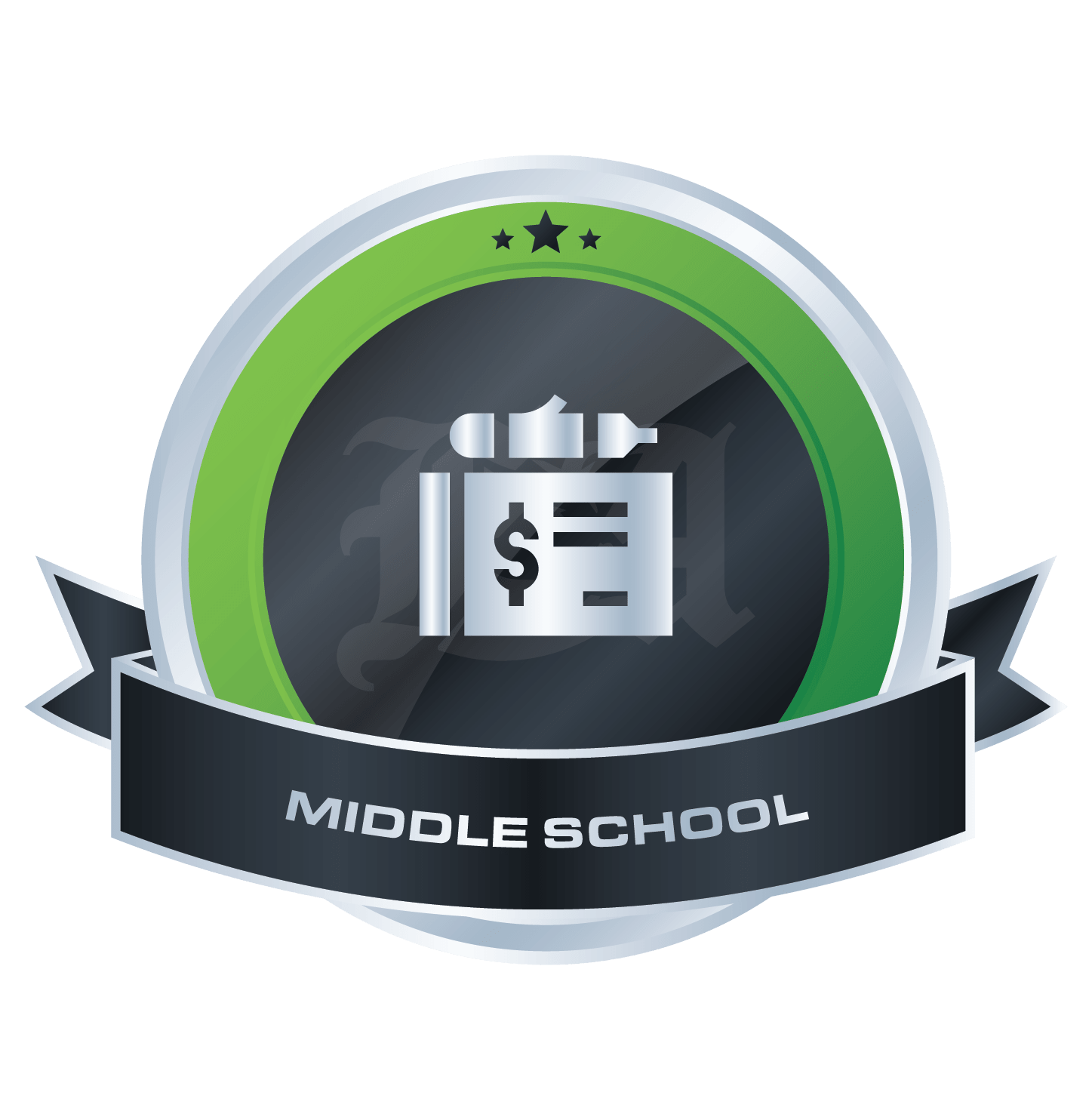 Learn how to properly use chart indicators, spot chart patterns and use pivot points.
Grade 6
1. Oscillators and Momentum Indicators
There are two types of charts indicators: leading and lagging. Which one suits you better?
Grade 7
2. Important Chart Patterns
Price action can make cool pictures on your chart…and they actually give a clue to market behavior too!
Grade 8
3. Pivot Points
After you're done with this section, Peter Parker won't be the first thing that will come to your mind when you read the abbreviation "PP."