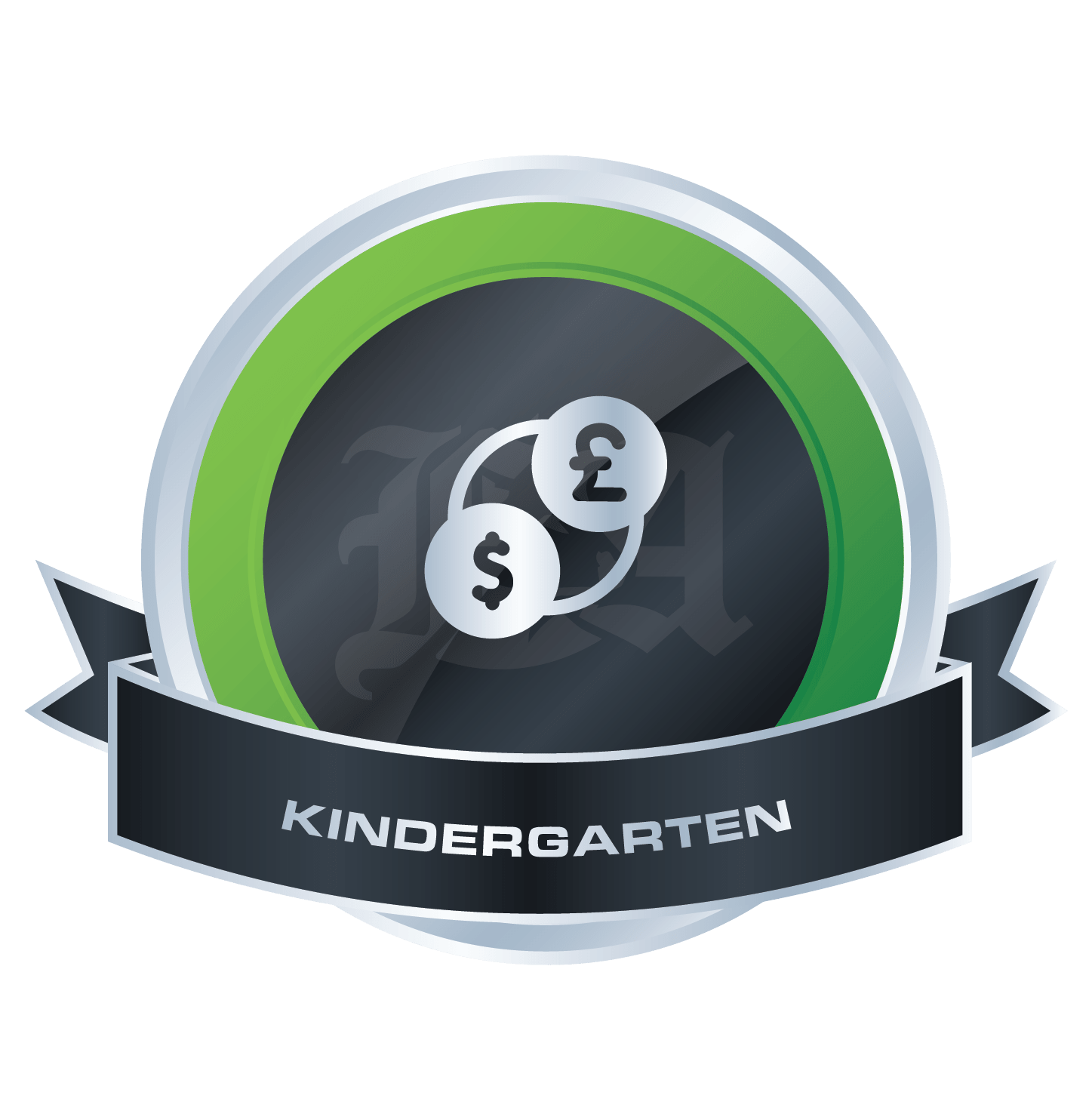 Learn the basics on how to choose a forex broker and analyze the currency markets.
1. Brokers 101
The first step in the real world of forex is opening an account with a broker. But be warned! Brokers love to hunt for noobs.
2. Three Types of Analysis
What's it gonna be? The red pill, the green pill, or the blue pill?
3. Types of Charts
What's your type? (By that we mean charts.)