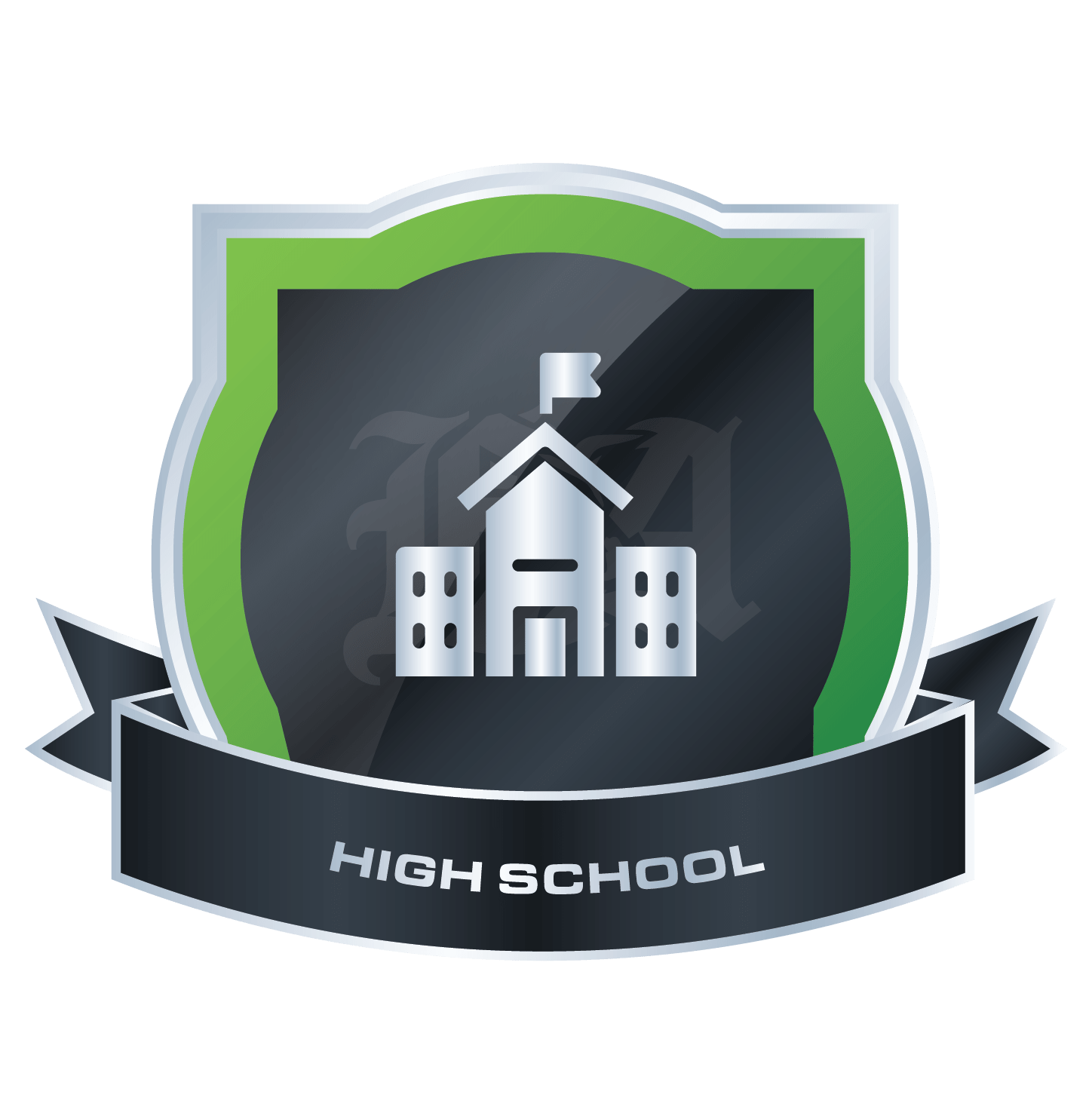 Take your technical analysis and chart reading skills to another level by learning Heikin Ashi, Elliott Wave Theory and harmonic price patterns.
Grade 9
1. Trading Divergences
Learn a great way to identify potential market turns and reversals.
Grade 10
2. Market Environment
Is the market ranging or is it trending? One of the major considerations before you plan you trade.
Grade 11
3. Trading Breakouts and Fakeouts
Trading breakouts and fakeouts are strategies that every trader should have in his trading toolbox!
Grade 12
4. Fundamental Analysis
We already touched upon fundamental analysis in Kindergarten. Now it's time to dig a little deeper!
Grade 13
5. Currency Crosses
Even though the Dollar is the current king, you don't have to trade it if you don't want to. You can trade non-dollar pairs called currency cross pairs!
Grade 14
6. Multiple Time Frame Analysis
Multiple time frame analysis can be confusing for newbies. But we here at BabyPips.com aren't about to let you graduate without knowing how to use it to your advantage!