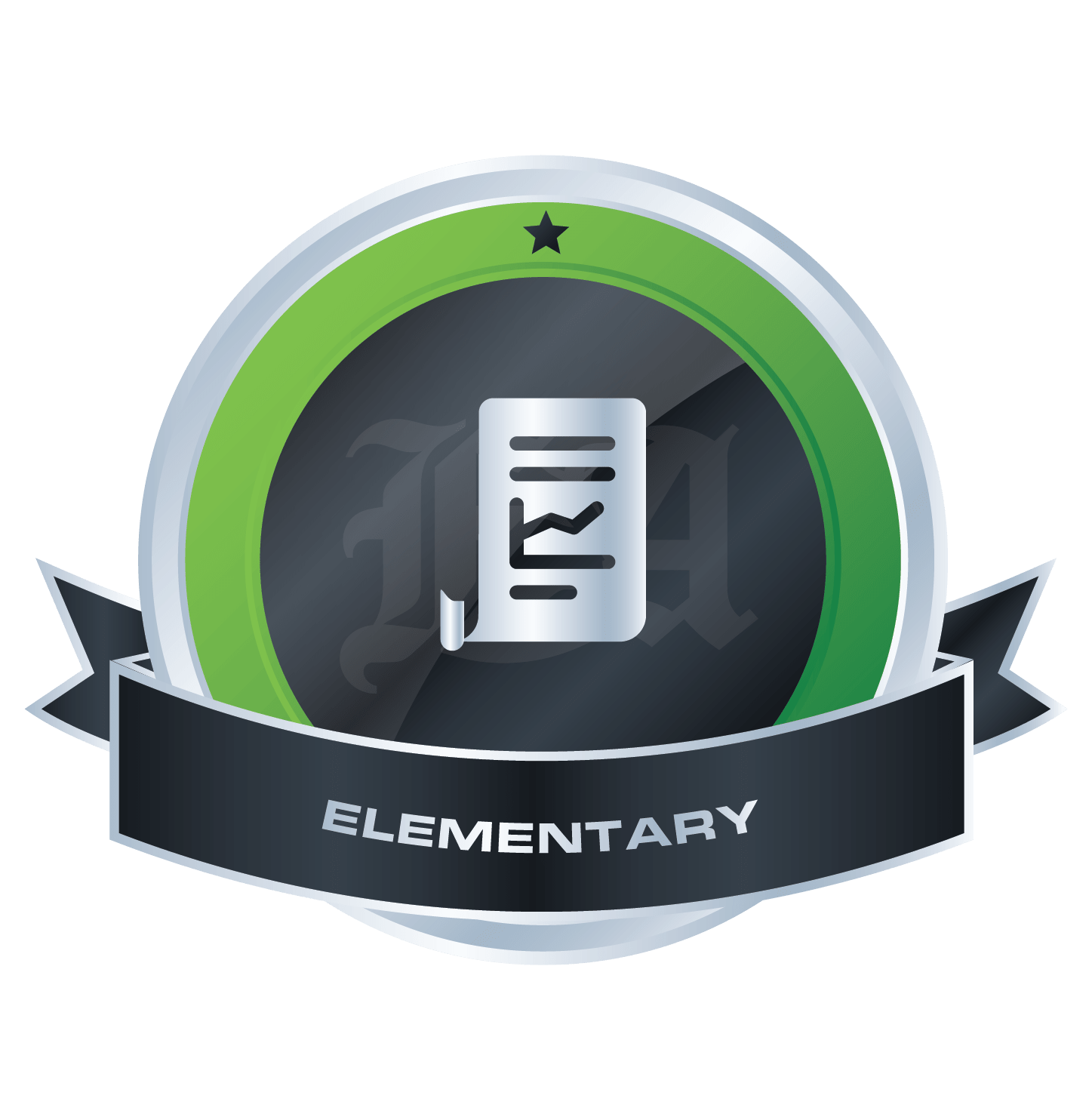 The beginner's guide to technical analysis.
Grade 1
1. Support and Resistance Levels
To start your education on technical analysis, let's begin with the basics: support and resistance!
Grade 2
2. Japanese Candlesticks
Thank you, Mr. Steve Nison, for "discovering" the art of candlesticks!
Grade 3
3. Fibonacci
Now that you know about the basic Japanese candlestick patterns, why not take it to the next level and learn about the Fibonacci retracement tool?
Grade 4
Moving Averages
Thinking of trading in a trending environment? Try using moving averages!
5. Popular Chart Indicators
Trading is like building a house–you gotta have the right tool for the job at hand. So let's put more tools in our tool box!