Renowned for his wealth of expertise in the financial markets, Mr. Ahmad will be responsible for building and strengthening NAGA's presence in regions such as Europe, Asia, Africa, and the Middle East, within which he has extensive experience in the set up and dynamizing of financial brands.
Mr. Ahmad specialises in fundamental market analysis at micro- and macroeconomic levels, with a particular emphasis on global markets, currencies, commodities and emerging markets. He is also a sought-after broadcast commentator and active contributor on Al-Jazeera, BBC, Bloomberg, CGTN (formerly known as "CCTV"), CNBC, France 24, Sky News, and TRT World. He has also written exclusive columns for top-tier media outlets, including The Wall Street Journal, Forbes Middle East, Khaleej Times, CNBC Africa, Arabian Business, China Daily,The Global Times, Reuters, and Forbes.
Commenting on his upcoming appointment with NAGA, Mr. Ahmad said: "I am delighted to be taking on the Director of Investment Strategy role at such an exciting time in NAGA's development. I am equally excited to be joining a German-founded and publicly listed company with such an impressive financial product range, and supported by a solid investment in technology. NAGA is not a typical brokerage, nor is it another imitator grappling to make its mark in an already oversaturated marketplace. This is a fintech company, with powerful proof of concept and I am thoroughly looking forward to raising the international profile of the NAGA brand."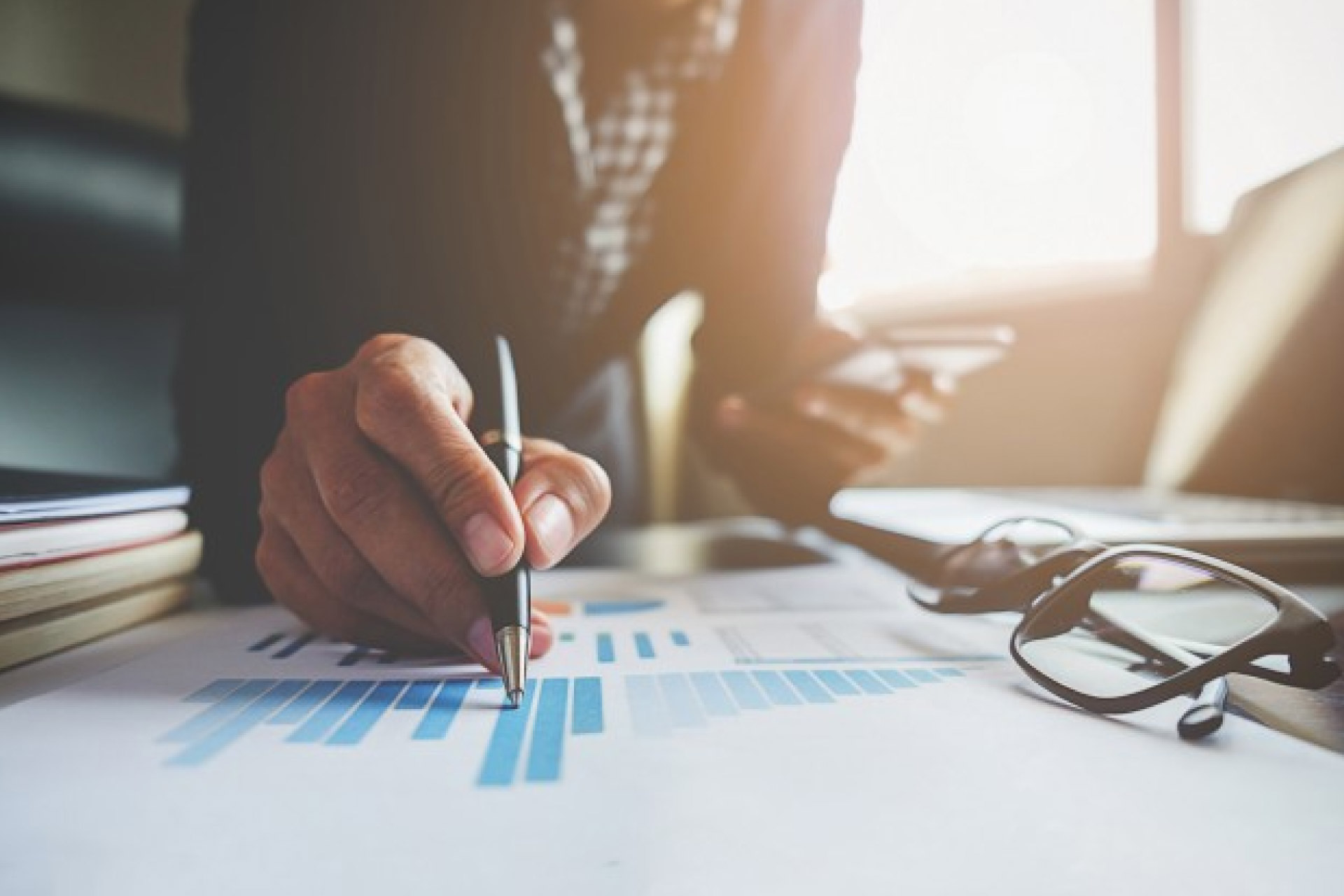 Mr. Ahmad's strategic appointment will have him collaborating closely with NAGA teams across the board, providing not only fundamental insights into financial markets but also strategic insights into the financial industry, with the aim of providing invaluable perspectives that will strengthen and shape NAGA's value propositions as the company pushes forward to penetrate global markets and expand into new offerings such as mobile banking and personal finance.
Welcoming Mr. Ahmad to the team, Benjamin Bilski, NAGA Founder & CEO, commented: "2020 marks a strategic phase of accelerated growth for NAGA. We have at our hands a powerful financial ecosystem and a financial super app; we are geared up to propel our brand forward and to continue to expand our footprint worldwide. We understand the need for strategic communications for NAGA's strong ensuing development and this is why we have secured the market and industry expertise of Jameel Ahmad, as we believe it will be an integral key for our ever-growing ambitions. Considering his expertise in the financial markets and his long-standing acclaim in the industry, Mr. Ahmad will be an asset to our team and I personally look forward to working with him and seeing the new heights we will achieve for NAGA together."
About NAGA
NAGA is an innovative fintech company that has developed a socially-enhanced financial system that creates a unified and seamless experience across personal finance and investing. Its proprietary platform offers a range of products ranging from trading, investing, and cryptocurrencies to a physical Mastercard and social investing features such as a Feed, a Messenger and Autocopy. NAGA is a synergistic all-in-one solution that's accessible and inclusive, and that provides a better way to trade, invest, connect, earn, acquire and pay, across both fiat and crypto.