Even if you don't ever want to trade the currency crosses and simply stick to trading the majors, you can use crosses to help you make better forex trading decisions.
Here's an example…
Currency crosses can provide clues about the relative strength of each major currency pair.
Let's say you see a buy signal for EUR/USD and GBP/USD but you can only take one trade.
Which one do you take?
Simply looking at your crystal ball and guessing isn't likely to result in the right answer.
To find the right answer, you would look at the EUR/GBP cross.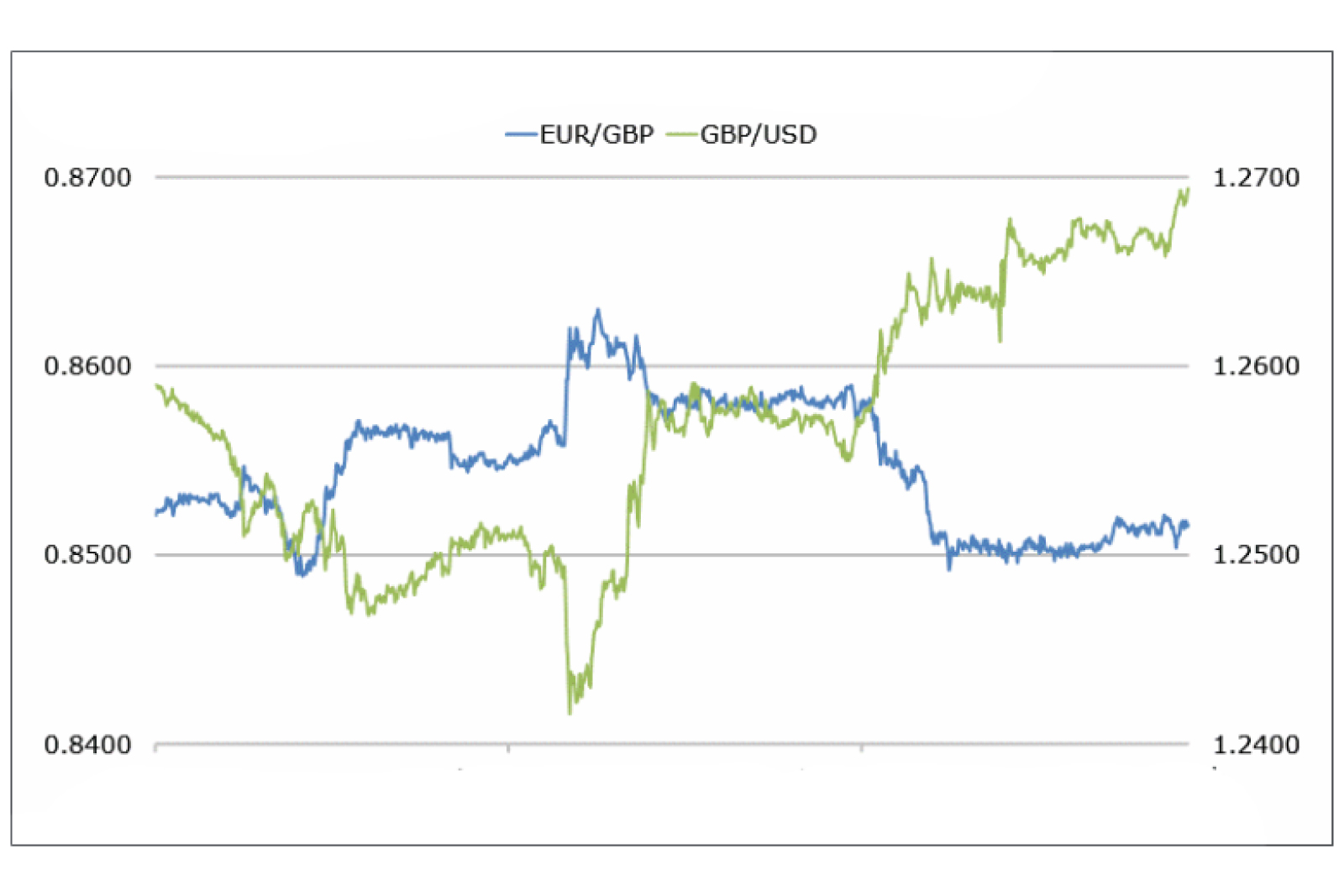 If EUR/GBP is trending downward, this indicates that the pound is relatively stronger than the euro at the moment.
So the right answer would be to buy GBP/USD instead of EUR/USD due to the pound's relative strength against the euro.
Since the euro is weaker, relative to the pound, if it proves to strengthen against the U.S. dollar, it is likely to strengthen LESS than the pound.
If the U.S. dollar weakens across the board, GBP/USD you would make more pips since it would rally higher than EUR/USD.
So GBP/USD is the better trade.
You can do this relative strength analysis on any of the major currency pairs.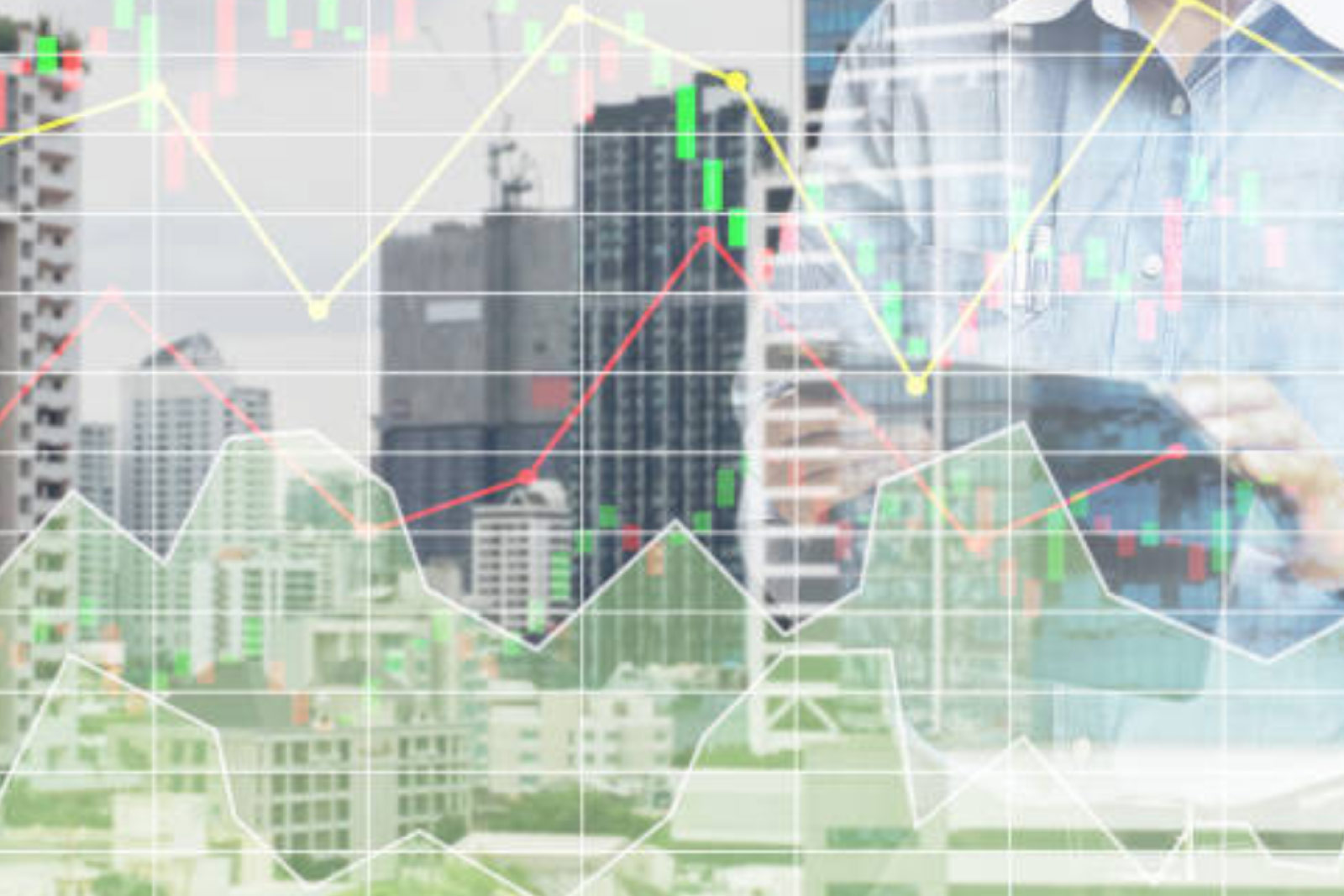 Trading the Yen Crosses
The JPY is one of the more popular cross currencies and it is basically traded against all of the other major currencies.
EUR/JPY has the highest volume of the JPY crosses according to the latest Triennial Central Bank Survey from the Bank for International Settlements.
GBP/JPY, AUD/JPY, and NZD/JPY are attractive carry trade currencies because they offer the highest interest rate differentials against the JPY.
When trading JPY currency cross pairs, you should always keep an eye out on the USD/JPY.
When key levels are broken or resisted on this pair, it tends to spill over into the JPY cross pairs.
For example, if USD/JPY breaks out above a key resistance area, it means that traders are selling off their JPY.
This could prompt the selling of the JPY against other currencies. Therefore you could expect to see EUR/JPY, GBP/JPY, and other JPY crosses to rise as well.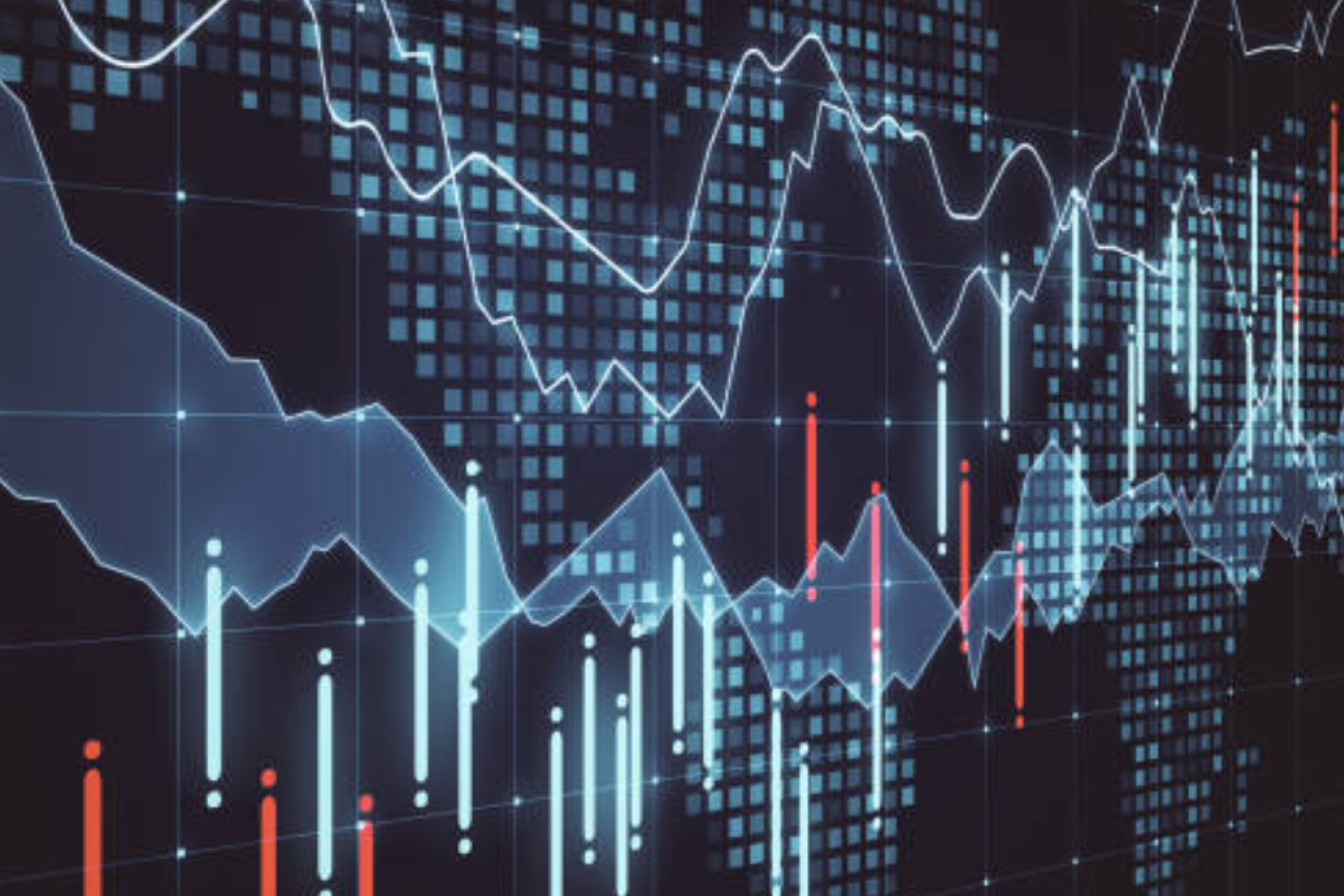 Know Which Currency Cross to Use
Let's say you're bearish on the U.S. dollar. How will you trade?
Can't decide whether to buy EUR/USD or sell USD/CHF? Look at EUR/CHF.
Can't decide whether to buy USD/CHF or USD/JPY? Look at CHF/JPY.
Can't decide whether to buy EUR/USD or sell USD/JPY? Look at EUR/JPY.
Can't decide whether to buy GBP/USD or sell USD/CHF? Look at GBP/CHF.
Can't decide whether to buy GBP/USD or sell USD/JPY? Look at GBP/JPY.
So always remember, looking at currency cross pairs could give you an idea of the RELATIVE strength of a particular currency.