Tether has launched a new Mexican peso-pegged stablecoin, marking its entrance into Latin America.
Dubbed MXNT, the stablecoin will initially be available on the Ethereum, Tron and Polygon blockchains, Tether said today.
This is Tether's fourth fiat-pegged stablecoin, after US dollar-pegged USDT, Euro-pegged EURT and the offshore Chinese Yuan-pegged CNHT.
"We have seen a rise in cryptocurrency usage in Latin America over the last year that has made it apparent that we need to expand our offerings," Paolo Ardoino, CTO of Tether, said in a statement. "Introducing a Peso-pegged stablecoin will provide a store of value for those in the emerging markets and in particular Mexico."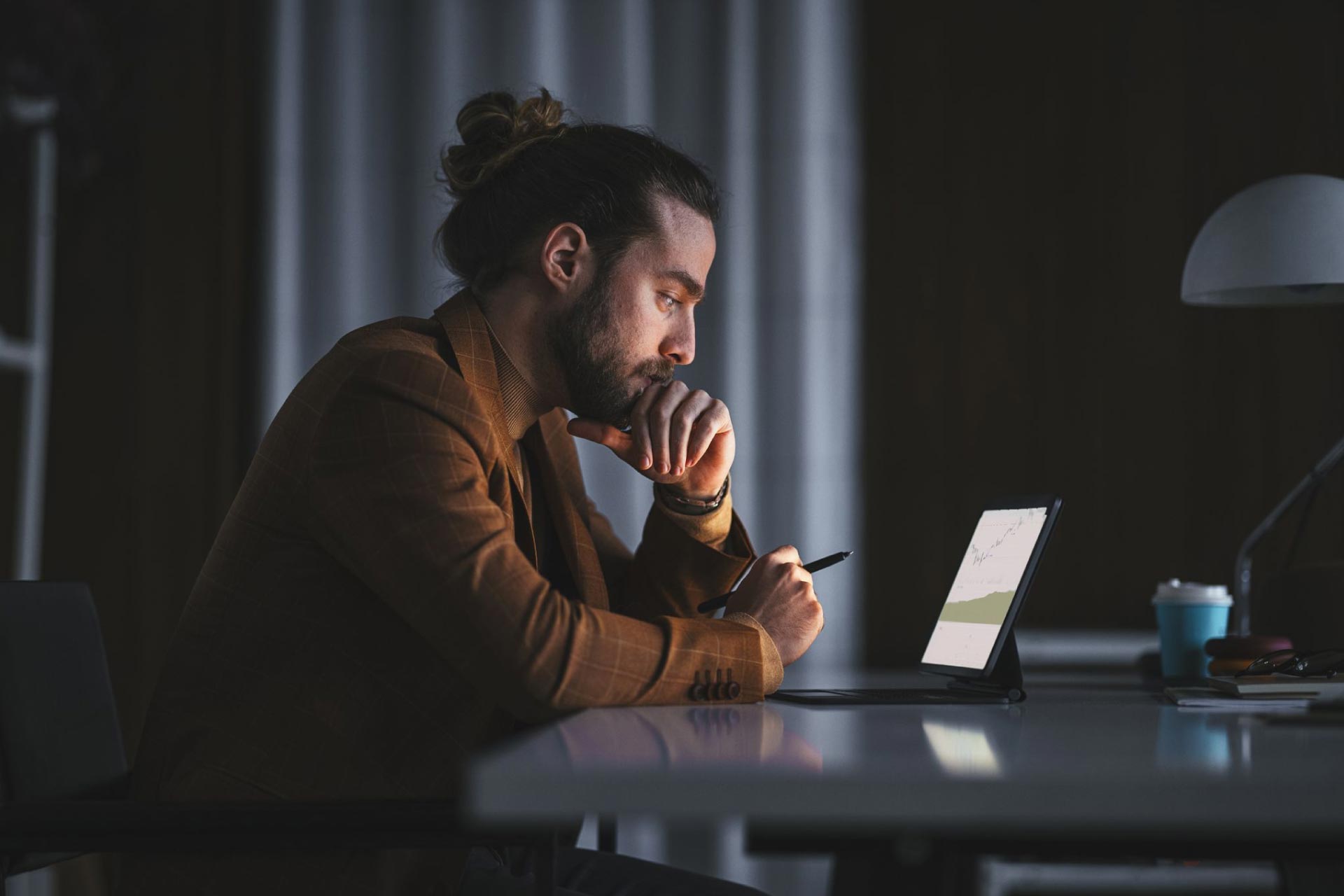 Testing ground for Latam expansion </strong
Tether said the launch of MXNT will provide a testing ground for onboarding new users in Latin America and pave the way for more fiat-pegged stablecoins in the region.
While Tether has Euro and Yuan-pegged stablecoins, its USD-pegged stablecoin USDT remains more popular, although it has recently seen massive redemptions amid panic over the collapse of algorithmic stablecoin terraUSD (UST) earlier this month.
USDT remains the biggest stablecoin in the world, with its current total supply standing at over 77 billion, according to The Block's Data Dashboard.
Over the past month, however, Tether's supply has declined by more than 15 billion.
But Tether remains optimistic. Ardoino recently told The Block: "We should underline the fact that Tether did not lose its peg and the ease in which Tether allows traders to perform redemptions."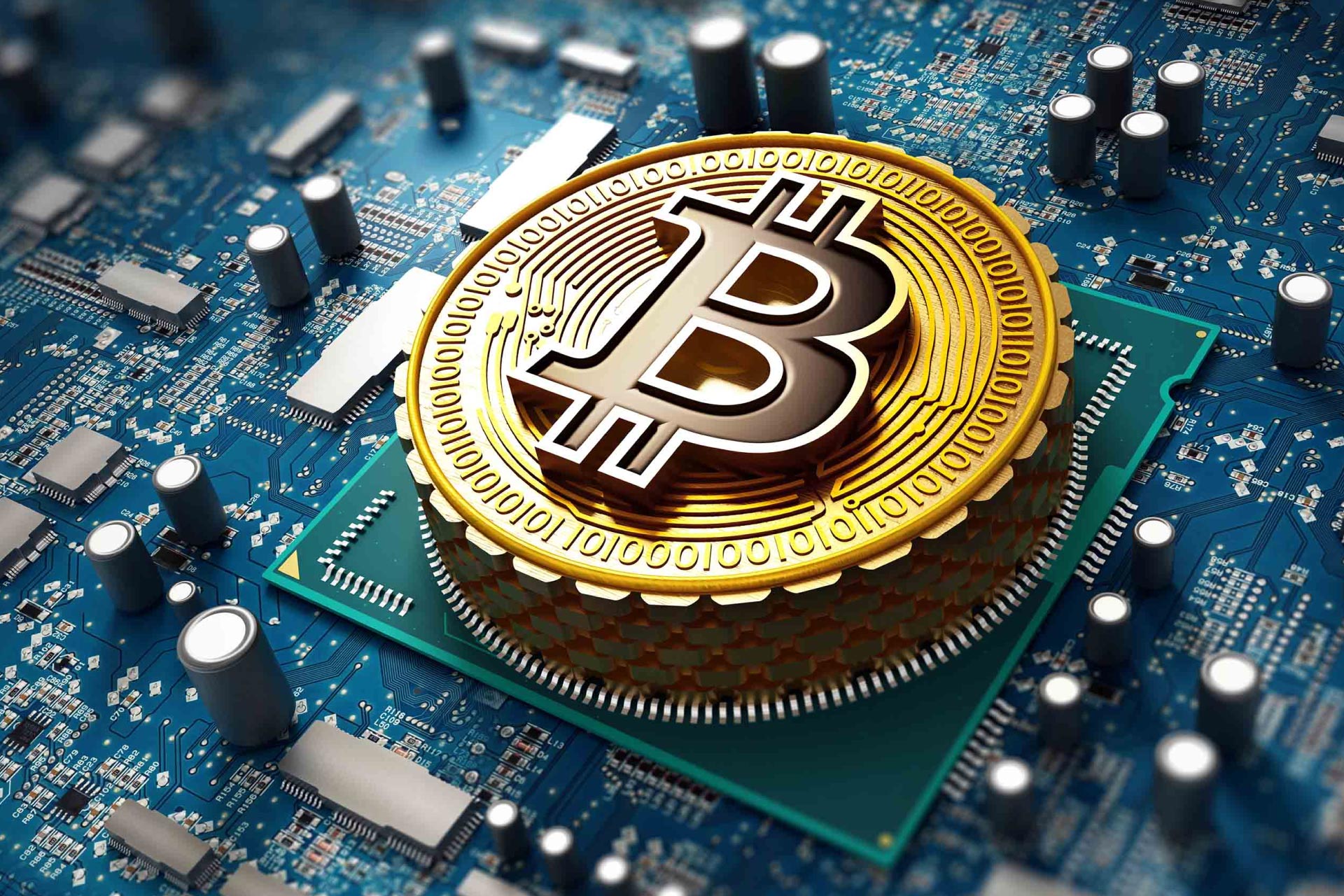 This Morning
At the time of writing, Bitcoin was up by 0.30% to $10,967.0. A mixed start to the day saw Bitcoin fall to an early morning low $10,917.0 before rising to a high $10,967.0.
Bitcoin left the major support and resistance levels untested early on.
Elsewhere, it was a mixed start to the day.
Binance Coin (-0.25%), Bitcoin Cash SV (-0.59%), EOS (-0.19%), Litecoin (-0.23%), Monero's XMR (-0.36%), Ripple's XRP (-0.22%), and Tezos (-0.19%) saw early losses.
It was a relatively bullish day for the rest of the pack, however.
At the time of writing, Tron's TRX was up by 0.62% to lead the way.