Binance Bahrain was granted a preliminary license in December and full license in March.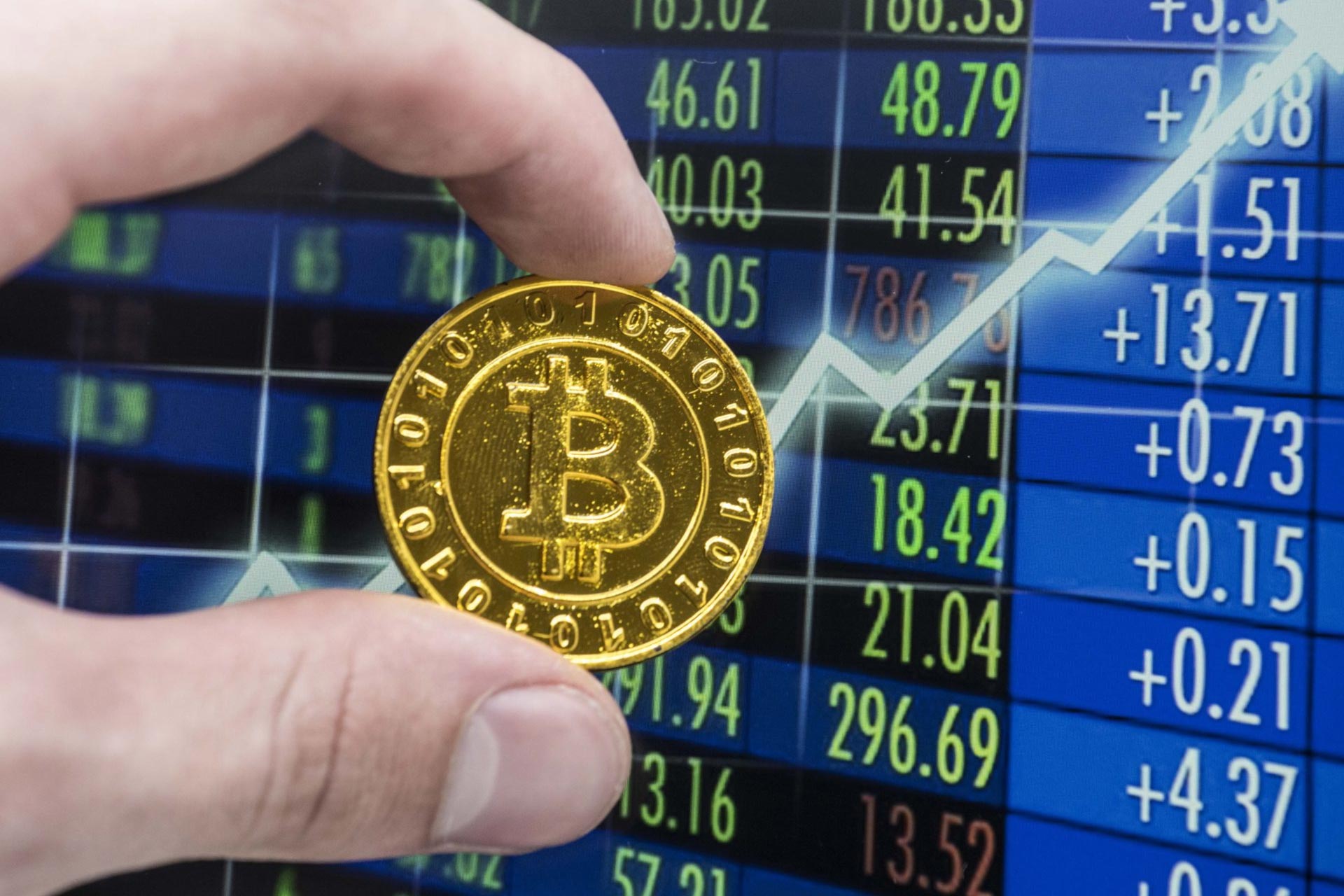 Binance, the world's largest crypto exchange, said its Bahrain unit was granted a Category 4 license by the Central Bank of Bahrain, allowing it to offer a wider range of services to users in the Middle Eastern country.
The new ranking "will allow Binance Bahrain to provide a full range of crypto-asset exchange services," the company said on its website on Thursday. The exchange is the first crypto service provider to hold a full Category 4 license in the country, it said.
Last year, the exchange was targeted by regulators in a number of countries, including the U.K., Japan and Israel. Since then, it has been recruiting from the ranks of former regulators to beef up its compliance side.
It has also been stepping up its operations in the Middle East. In March, it received a limited operating license in Dubai, and in April provisional approval to operate as a broker dealer in Abu Dhabi, the capital of the United Arab Emirates.