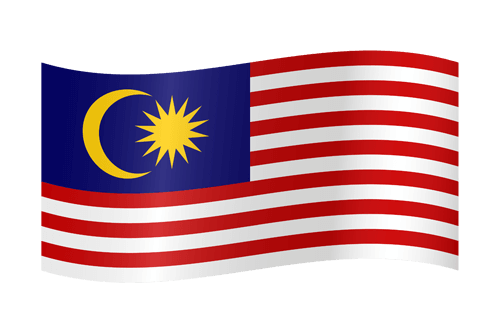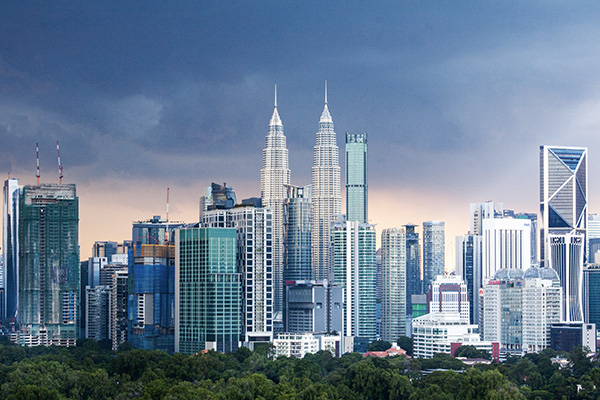 This is our list of the best and most trustworthy brokers in the world. Through our own experiences, our members sentiments and talking to the brokers themselves, we have prepared this list so you can get started in the forex world easily.

TradeStation
Regulated By : FCA
Foundation Year : 2005
Min Deposit : $1000

FxPro
Regulated By : CySEC, FCA, FSCA
Foundation Year : 2006
Min Deposit : $100

Orbex
Regulated By : CySEC, FCA, FSC
Foundation Year : 2010
Min Deposit : $200
Best Forex Brokers in Malaysia
Though relatively less mainstream amongst Malaysian investors compared to assets like stocks and unit trusts, many have since widened up their perspectives to the world of forex trading. To generate profit from tradings of suchlike, being well-equipped with the right set of skills and knowledge is deemed essential. Otherwise, you may not be able to obtain what you anticipate out of this high-risk investment, especially when the market's competition is rapidly on the rise; however, profiting is possible. Some are skeptical of its credibility but it is legal provided you are associated with an approved institution like forex company Malaysia.
As a result, we gather the top 10 forex brokers in Malaysia with outstanding experts who are more than capable of opening up your very first door to the world of foreign exchange in which not only provides you with better financial security but also build wealth. Why settle for sufficient income when there are alternatives for you to generate more?
FX Access: Leading Forex Trading In Malaysia
If you do not wish to wear yourself out by moonlighting between two jobs but have little to no experience in trading foreign currencies, do not let that obstruct you from taking your very first step. As a matter of fact, many of our brokers started from scratch as beginner traders and are now taking the lead, assisting more individuals to establish wealth for the betterment of their livelihood. Hence no room for fear.
You are first given the autonomy to decide your own broker from our Malaysia forex brokers list in which you think fits your needs best. In addition to that, you are anticipated to receive a plethora of training materials at inconsistent intervals for you to be equipped with relevant knowledge pertaining to the forex world. While this does not typically demand any extreme labor, hard work and determination are deemed necessary. Should you have any inquiries concerning your trading, allow your broker to assist you by giving them a holler.